Your child will get a well-rounded education:
MUSIC AND PERFORMING ARTS
SOCIAL SKILLS AND COMMUNITY SERVICE
We are Nigeria's first Thinking School
How your child will benefit.
A Thinking School supports students to think "outside the box." Students will be able to deconstruct their own learning process and even find out what works best for them. The Thinking School approach is not just a subject but an approach to be used by every teacher in every subject. Thinking will help students tackle difficult questions more creatively.

This very exciting initiative forms part of the Greensprings School's goal of redefining education in Africa.

We ultimately aim to support our alumni so that they can develop solutions that will not only help their own families and communities but can also help Nigeria and Africa to move forward.
Helen Brocklesby
Former Director of Education
Greensprings School
Oluwatamilore Adebayo
- Most "Technovative" Student at Schools Computer Club Summit & Coding Competition
Oluwatamilore Adebayo, an elementary student of Greensprings School, has made the school proud again by winning the Schools Computer Club Summit & Coding Competition.
The contest in which he won was held at the Computer Science Department of the University of Lagos, and out of all the finalists from five schools, Oluwatamilore was declared the Most "Technovative" Student.
His declaration as the winner made it the third consecutive time that a Greensprings student took the first prize in the competition.
Your child deserves the best!
We are accredited by Montessori Accreditation Council for Teacher Education
Though a lot of schools in Nigeria claim to run the Montessori programme, only two schools are accredited by the Montessori Accreditation Council for Teacher Education (MACTE), the international standard-setting and accrediting body for Montessori teaching practise.
We are one of the two schools accredited, and this is because our learning environments and teachers are in conformity with the globally accepted standards for Montessori education. Your child will soar high with this standard.
Your child will work with inspiring teachers that actually care about children's growth
Your child will work with highly qualified teachers and caregivers that will help his or her overall growth.
Our selection process is very rigorous, and we work with only experienced teachers who have both the skills and the heart.
Cultivate your child's intelligence and build his or her confidence
Our preschool has been fashioned in a way that helps children articulate their thinking and speech. Children become much more confident in the process. Our teachers will serve as the guide to encourage your child through these developmental processes.
Your child will learn to develop independence in a conducive learning environment
Your child will benefit from self-directed learning in very conducive environment. When you enrol your child in our preschool, he or she will experience an adapted form of the Montessori method of education, which enables children to achieve their full potential.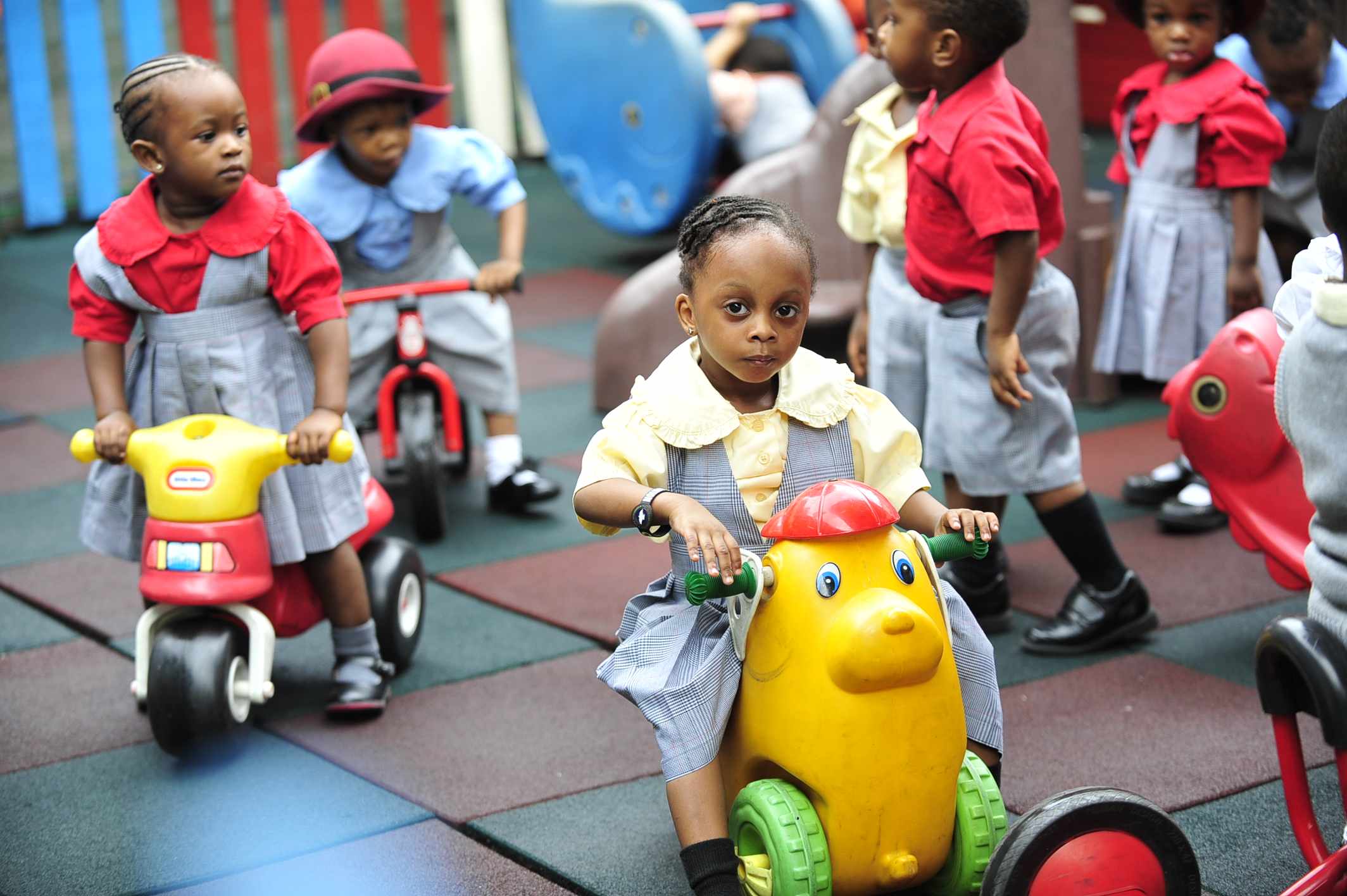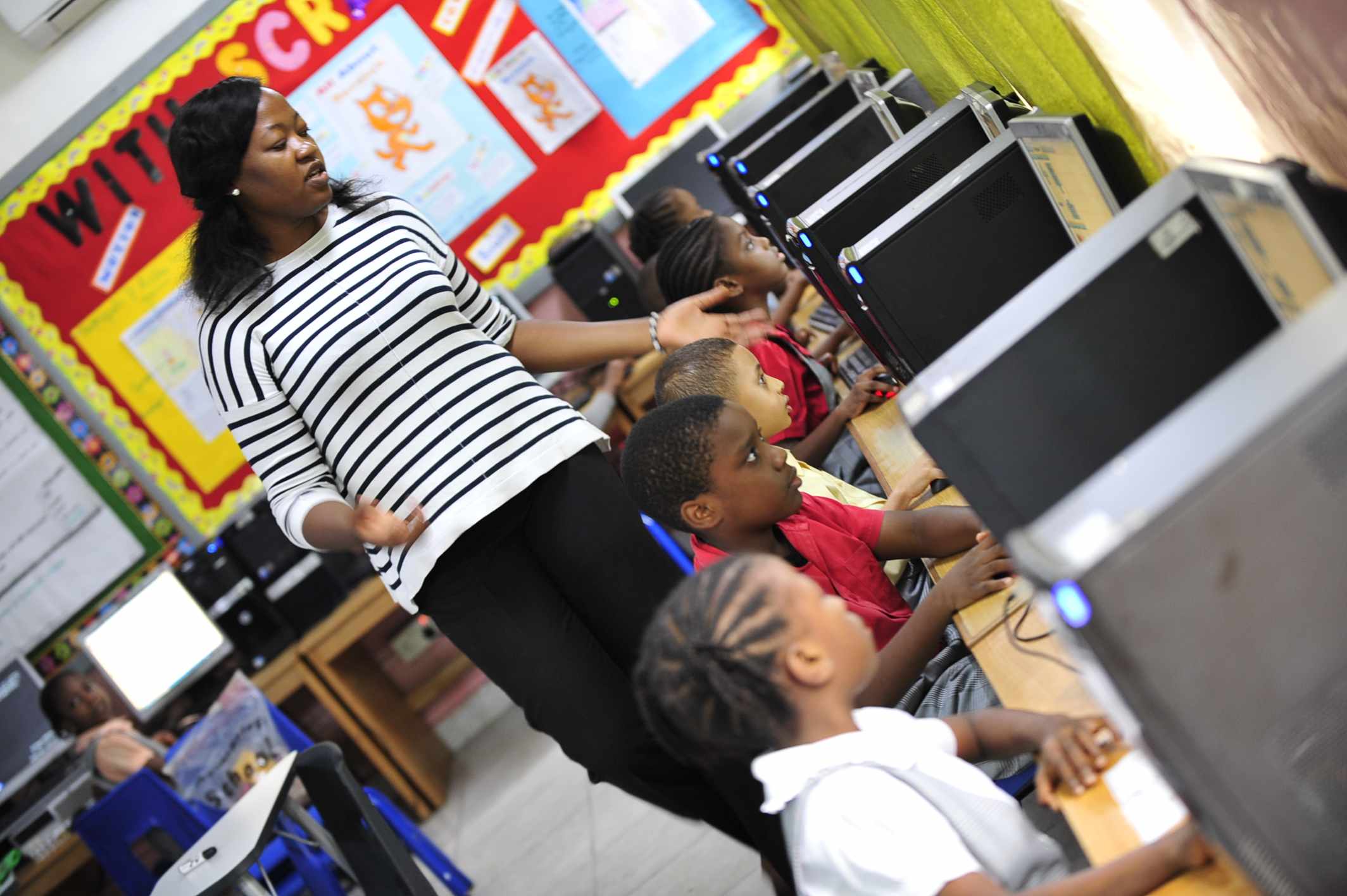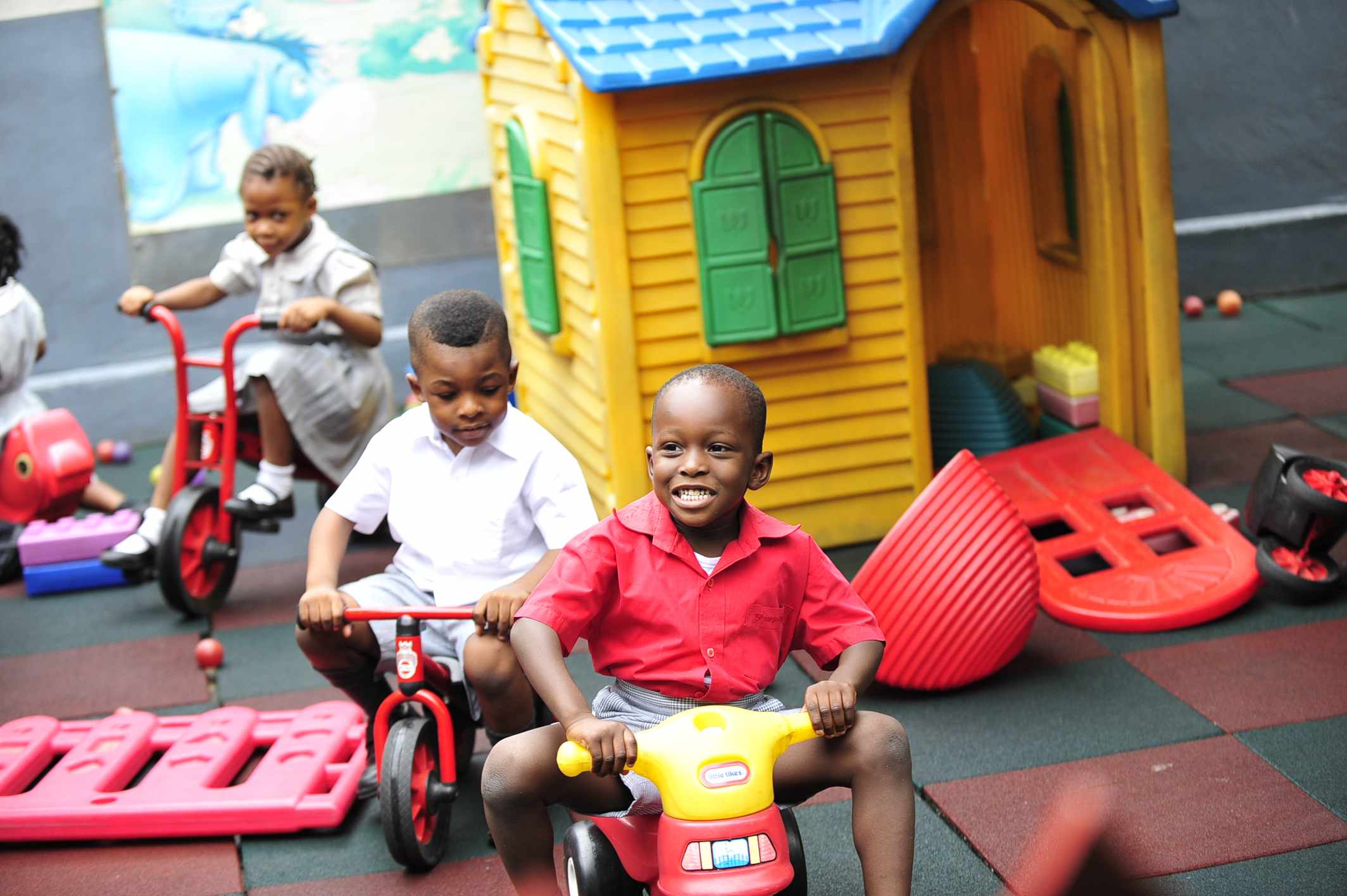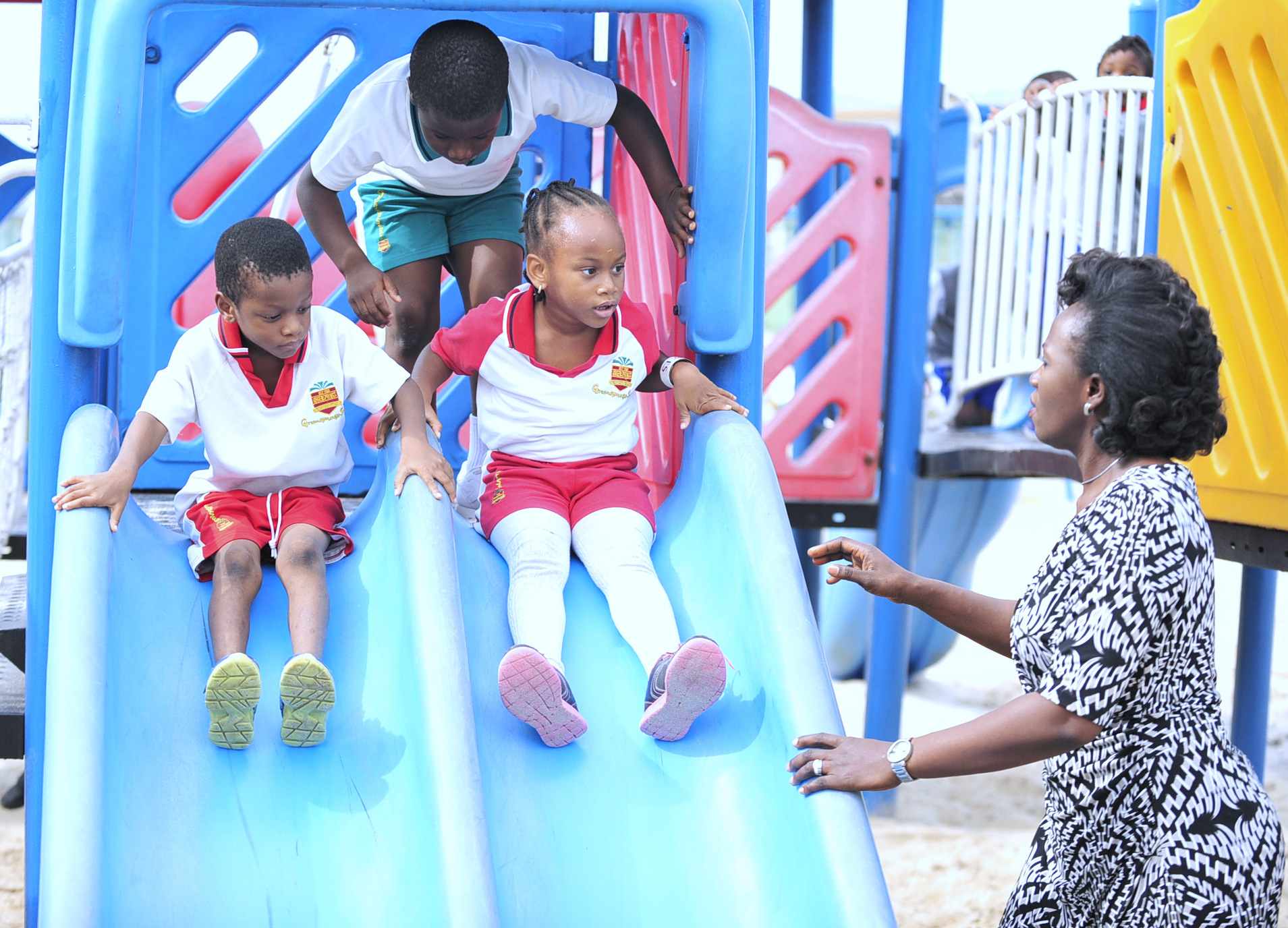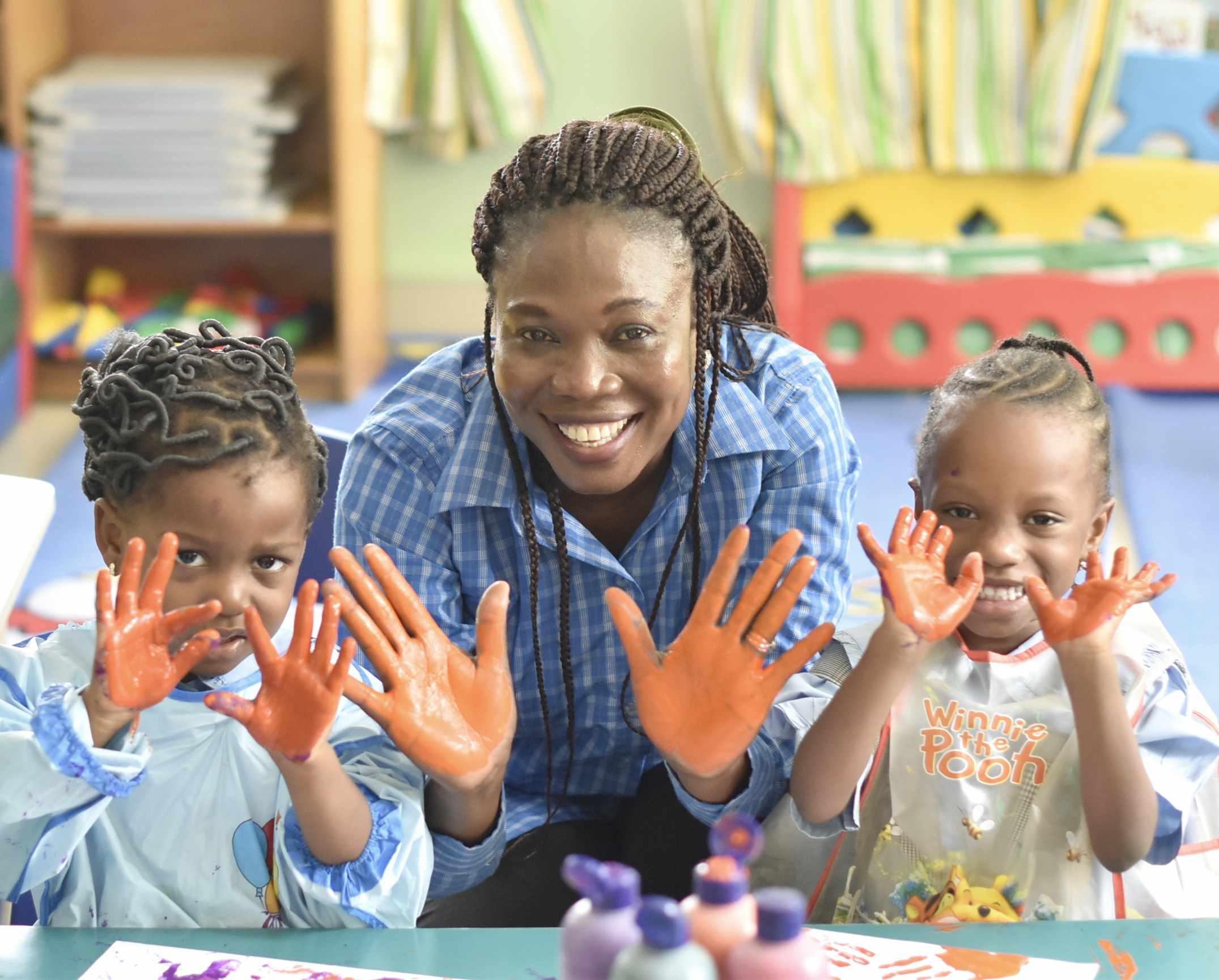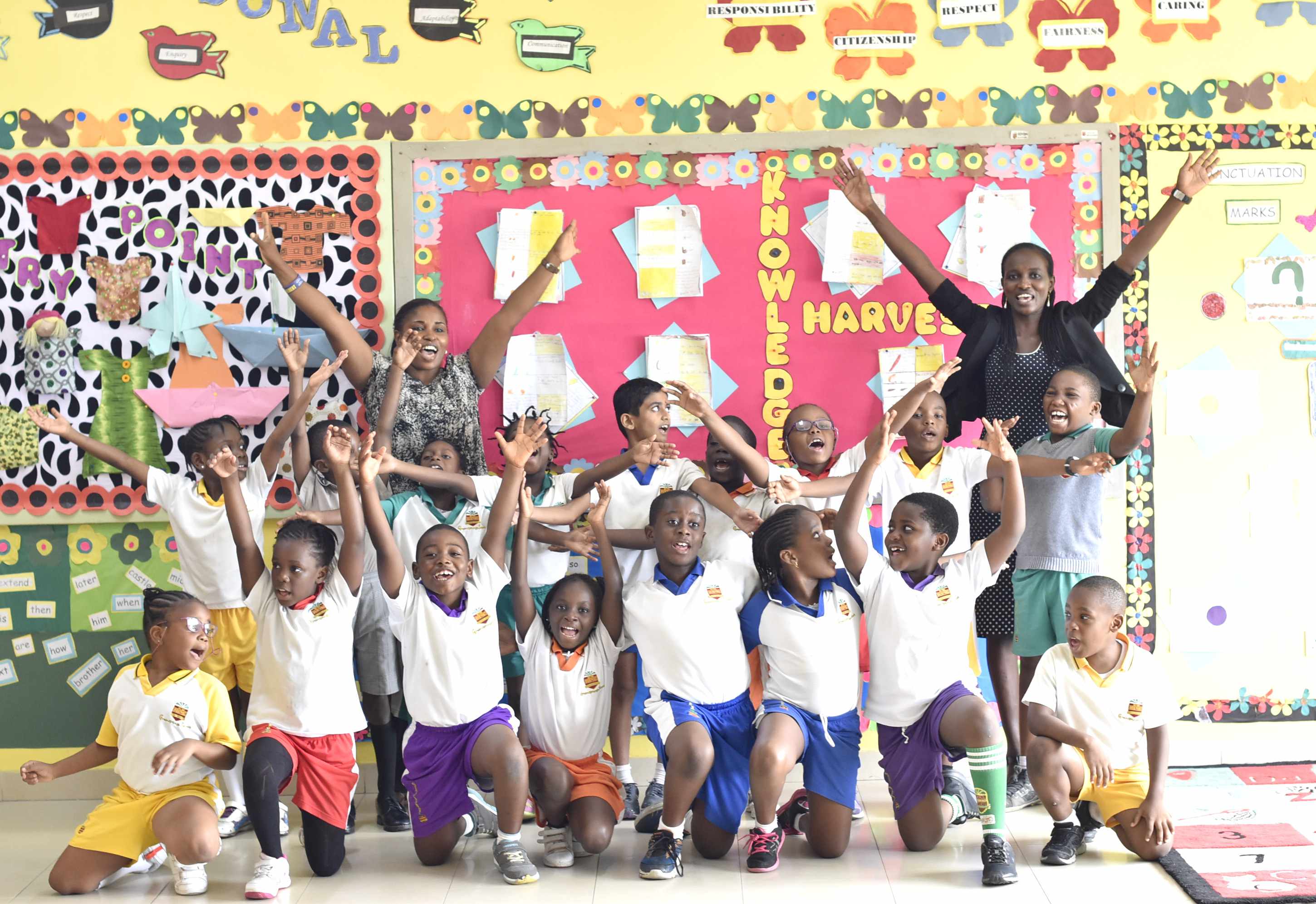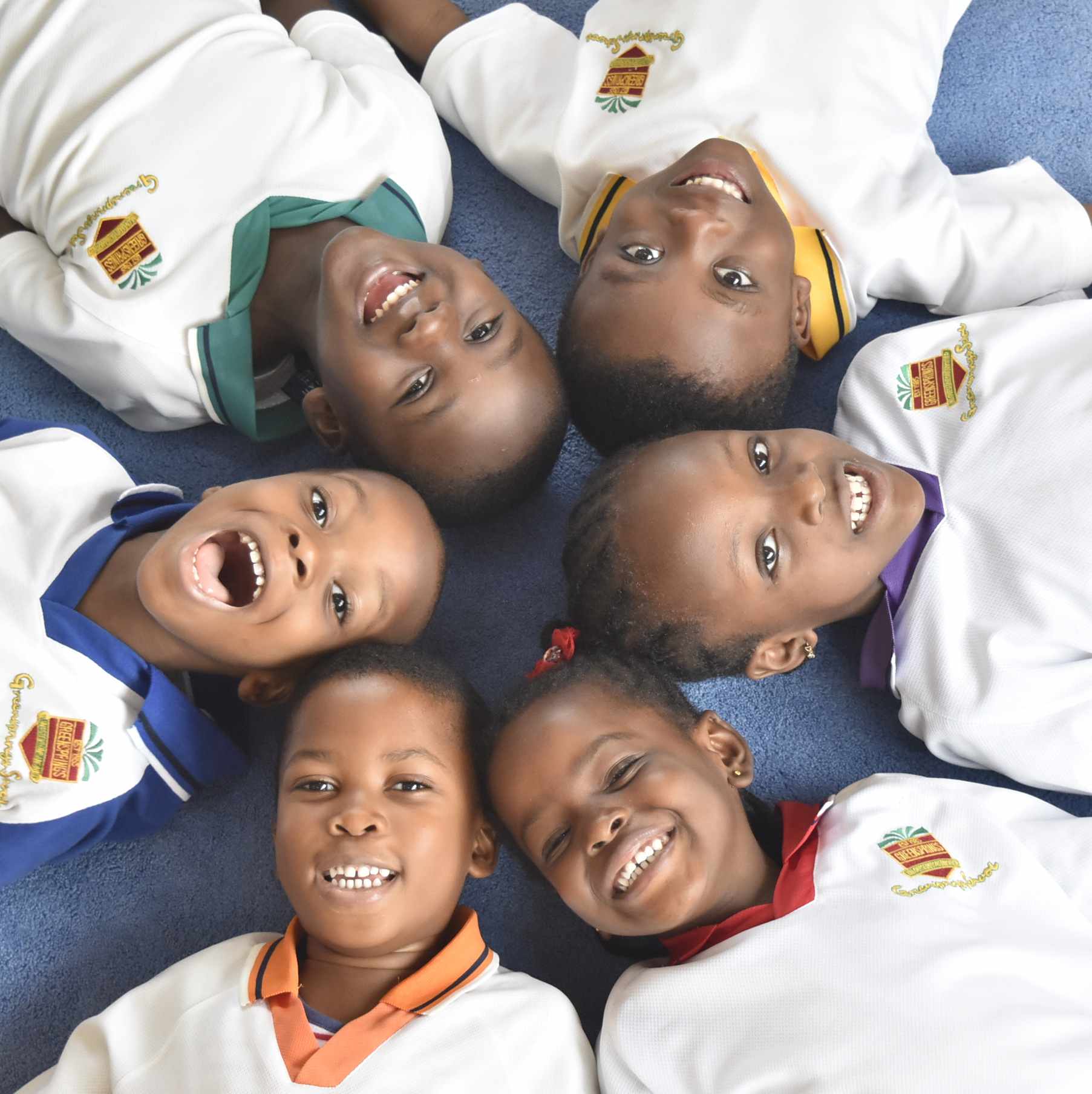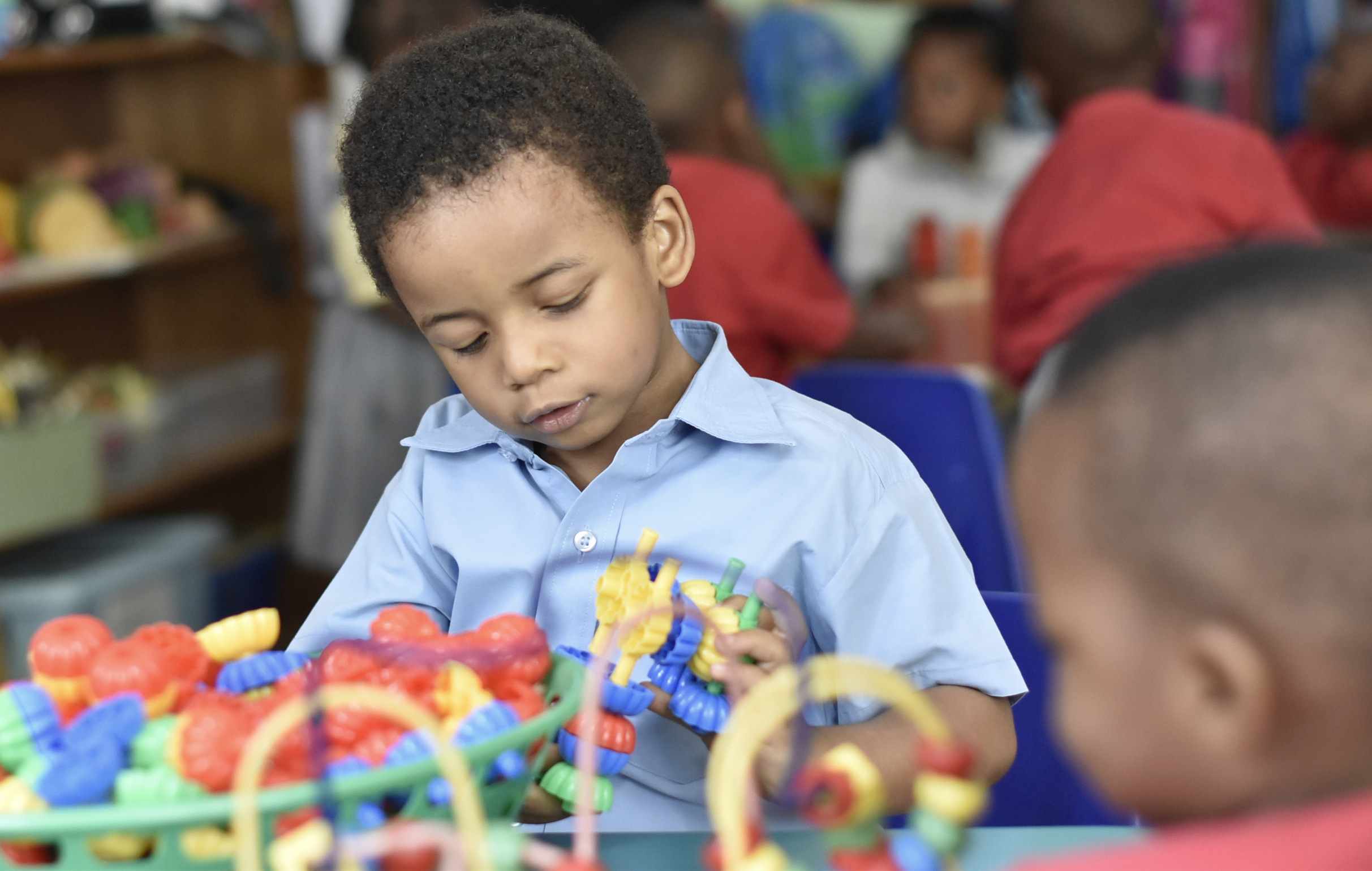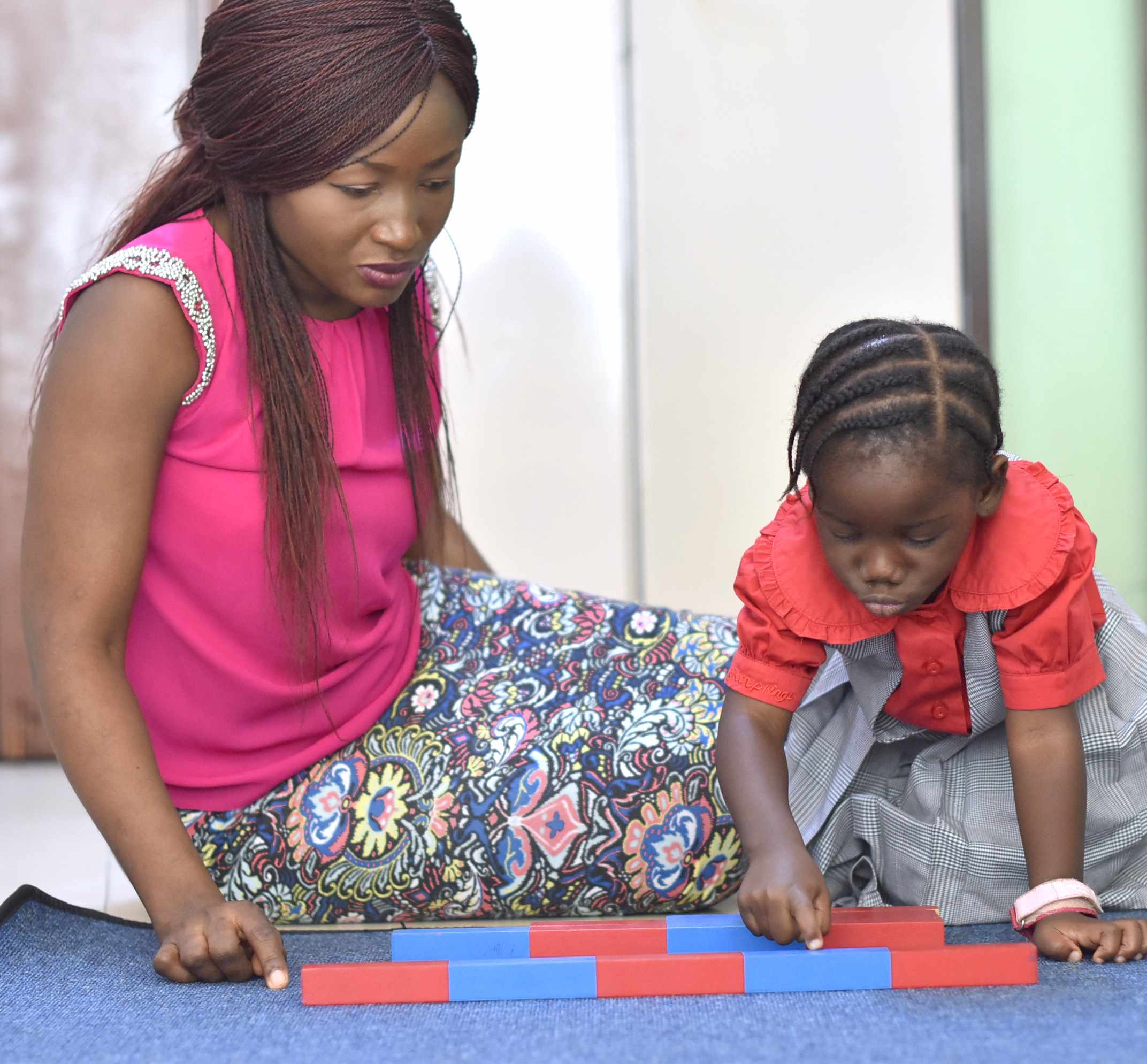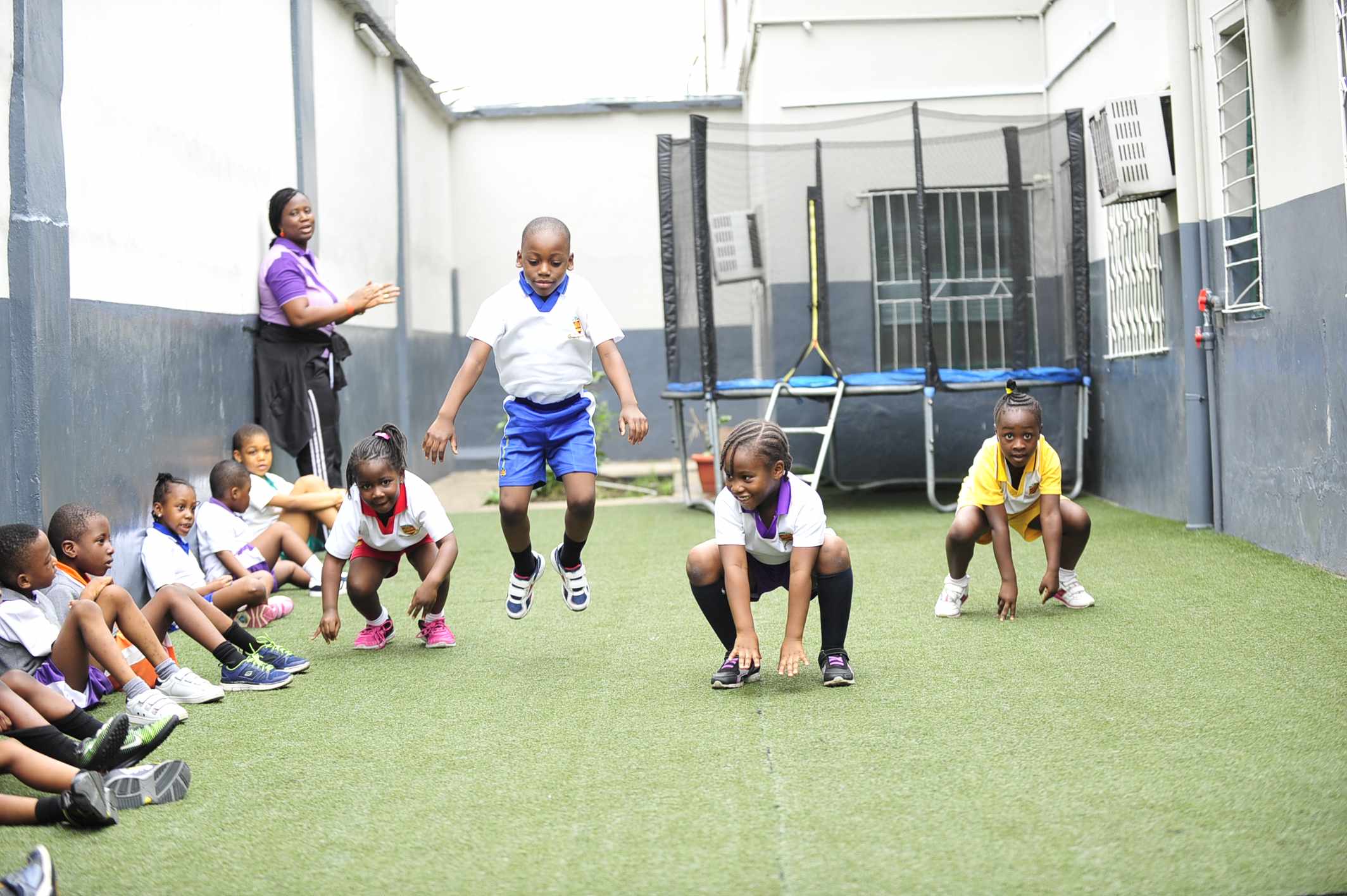 A home away from home
The preschool section of Greensprings School is a specially prepared Montessori environment, laying a solid foundation for children between the ages of 18 months and 5 years. All our pupils follow an adapted form of the Montessori method of child education, which is regarded throughout the world as unsurpassed in its ability to help younger children achieve their full potential.
The crèche can be described as a "home away from home" with the aesthetic ambience of the environment; tastefully furnished to cater for the needs of the tiny tots and the demands of discerning parents.
Our ultra-modern creche is here to cater for your child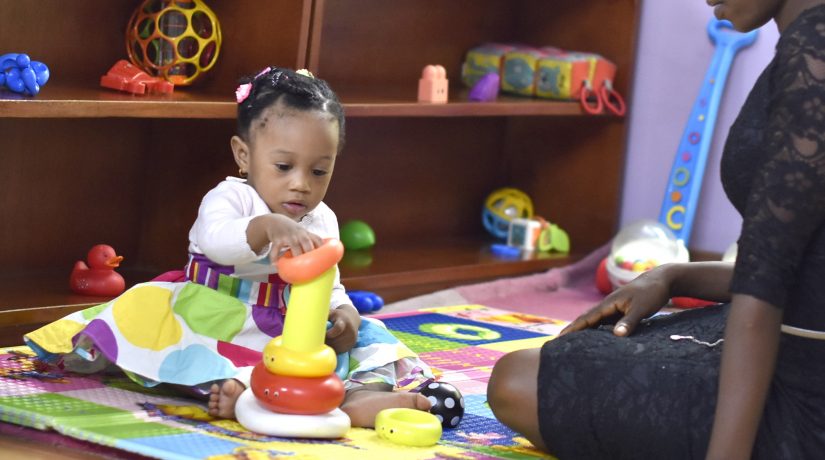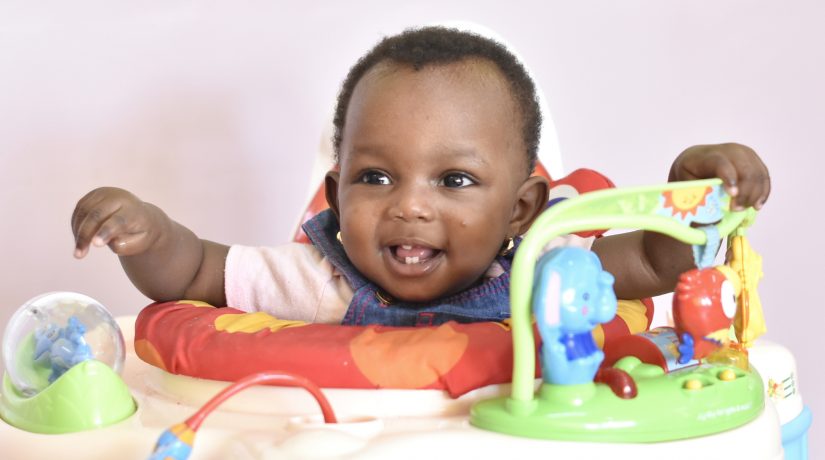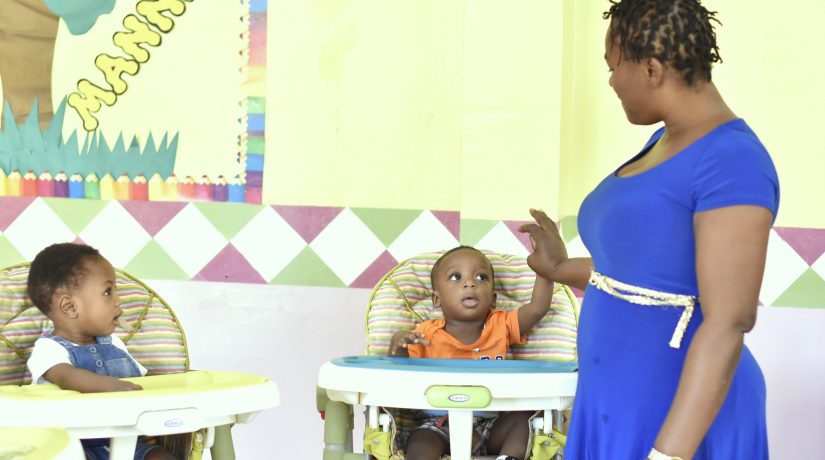 To make our creche in Lagos accessible to all parents that want the best of care for their children, while they remain productive, we have sited our creches in strategic locations.
If you live on the Lagos mainland, our Anthony preschool has a dedicated section that is specially designed to care for babies; parents leaving on the island can enjoy the ambience of our creche in our Lekki campus preschool.
Why choose our creche
Qualified Caregivers

Serene Environment

Individualized Learning

Play-based Learning

Security
We understand that babies and toddlers are very vulnerable, as they are at the early stage of development. For that reason, our creche in Lagos is staffed with only trained and qualified caregivers. We also ensure our team of caregivers are made up of people with a natural affinity for toddlers.
Our Pre-school Age Categories:
36 years experience
The prestigious school, which started in January 1985, has grown remarkably and is today a leading institution offering a first-class education from the foundation stage to post- secondary level
1 School, 3 Campuses
Greensprings School has campuses in two different locations in Lagos. This affords students staying in either of the two parts of Lagos -- Mainland and Island -- to have access to world-class education
International Exposure
Your child will join a global community of students, and take learning beyond the class. He or she gets a chance to travel to exciting places around the world. Whatever path your child chooses, he or she will have a learning experience that makes a true and lasting impact.
Some Awards of Excellence
Top 6 Outstanding Schools in Lagos
(In Social and Academics)
Presented by: Lagos State Ministry of Education
Winner
Essay Competition for Schools.
Presented by: British Airways
First Position
(Art Competition)
Presented by: Nigeria Olympics Committe
Outstanding School in Nigeria
(Award of Excellence)
Presented by: The Nigerian Education Times
Here is what student will benefit
Your child will get the required educational foundation in a safe and secure environment.
Your child will develop the core skills in literacy, numeracy and a sense of orderliness.
Your child will be diligently supervised by specialist tutors to harness his/her core competencies
Your child will develop a sense of responsibility even at their early stage of development.
Your child will get special reinforcement when he/she is experiencing difficulties in achieving satisfactory performance levels.
Your child will be guided to develop the behavioural skills and self-awareness, required to enhance self-esteem.
Your child will be given the opportunity to learn the basic foundation of a foreign language.
Your child will gain the solid foundation required at this level, to ensure a smooth transition into elementary school.
What We Have And How We Do It
State-of-the-art classroom designed to develop interest in preschool learning
The fit-for-purpose classrooms and play areas are carefully designed to develop keen interest in learning and sense of orderliness in children.
Stimulating learning environment
We provide a stimulating and enjoyable learning environment that is required to prepare students to become global citizens. The environment is aesthetically pleasing and simple, developing a sense of splendor in the child.
An experience of the natural environment is given to help the child achieve harmony with nature.
Movement & play
According to Maria Montessori, play is regarded as children's work and movement is an essential part of developmental growth. We ensure that children engage in creative play, which helps to build their social skills, language acquisition and self esteem.
Sense training
This develops the child's awareness. It helps to build the required concepts for learning and sounds necessary for appropriate language development.
Practical life exercises
These include elementary movements and preliminary activities such as classroom conduct, development of fine motor skills -- pouring, transferring, sweeping, opening and closing -- care for self, care for the environment and exercises for the development of social skills, grace and courtesy.
Sensorial education
This develops the following senses of the child: chromatic (sense of colours), hearing, sight, smell, touch, taste and the muscular dimension (fine and gross control). Sensorial materials with control of errors help to refine the child's senses.
World class, highly qualified teachers
Our qualified teachers have the ability to attend to every child according to the unique need, relentlessly making sure every child develops the desired ability to succeed.
Why choose Greensprings ?
We have over 30 years of experience
Choosing the right school marks a new beginning in the life of your child. Taking one's time to explore educational options is an important decision for any family or parent. Greensprings has been a co-educational school for more than 30 years; we understand how boys and girls learn and grow. We seek to aid the development of children in our care to become outstanding scholars, athletes, artists and global citizens, by instilling in them the spirit of excellence.
Well-rounded education is of paramount importance at Greensprings. We guide all students to develop personal integrity and leadership skills which they can draw from for the rest of their lives. We would love to help you understand the unique benefits that we have to offer at Greensprings, where we encourage each child to develop as a lifelong and confident learner.
Outstanding Performance
(Athletics Competition for Primary Schools)
UNICEF/SUBEB LAGOS
Immense contribution
to sports in Nigeria
Nigeria School Sports Federation
Meritorious Award
(School Based Management Committee)
SUBEB, Lagos
Outstanding Performance
(School Sports Awards)
Nigerian Sports Award
Associate Member
(Education Empowerment Center)
Asset Re-engineering Company
Appreciation of commitment to
Special Olympics
Special Olympics Committee
Appreciation
(for patnership and support)
ACCA
Most Organised School
Achievement Award
Junior Achievement Nigeria
Accreditations, Approvals and Partnerships