2023/2024 IB Diploma Programme
Help your child easily gain admission into top universities in Nigeria, the UK, the US, and Canada. The IB Diploma Programme is the most preferred post-secondary school programme by universities and colleges all over the world, as it makes students fully prepared for university rigour and vigour. At the end of the programme, your child would get admitted into his or her university of choice anywhere in the world.
The programme will start in September 2023, and for your child to be accepted, he or she must have a minimum of 5 credits in O Levels (GCSEs, IGCSEs or WASSCE). Your child's O Level result will be submitted after he or she has written and passed the exam.

---
Download our brochure to learn more about the IB Diploma Programme and know how to get started with the application procedure.

Available Slots
Customers served!
0
Customers served!
The IB Diploma Programme requires total dedication to ensure each student gets admitted into his or her preferred universities or colleges anywhere in the world. Our teachers are also heavily invested in guiding our students through their application essays. Therefore, we can only admit very few students for each cohort and they have to be boarders. If you want your child to join the cohort starting September 2023, you have to secure a slot by completing and paying for the application form. Once all slots are filled, we won't be able to admit your child into the programme.
The Best Sixth-Form College
Our Sixth-Form school offers the International Baccalaureate Diploma Programme (IBDP) curriculum, and it is regarded as one of the best Sixth-Form colleges in Nigeria. This is owing to the fact that the IBDP curriculum excellently prepares our students for the university years. In addition to that, the curriculum makes it easy for our students to be admitted to top-ranking universities all over the world.
By enrolling your child for this programme, the curriculum will ensure he or she learns how to think independently and use the thinking skill to improve his or her learning. Your child will also develop the understanding of a second language and receive training on how to be culturally conscious.
Scholarship Admission into Top Universities & Colleges
Many universities abroad recognize the value of the IB Diploma, so they grant college credit or advanced standing to students that complete the program. Aside from this, the universities also award scholarships to these students. Therefore, your child stands a chance of schooling abroad on full scholarship as a result of the IB Diploma Programme.
Some of the top tertiary institutions in the US, the UK, and Canada that our students got accepted into recently include University of California – Riverside, University of Toronto, University of Manchester, University of Waterloo, Georgia Institute of Technology, Kings College London, University of Alberta, University of British Columbia, University of Warwick, University of Leeds, among others.
What People Are Saying about IB Diploma
The IB Diploma is beyond academics
The IB Diploma Programme is wider and more intense than the other A-level programmes. It is not just about the academics but various skills acquisition during the programme. According to Hon. Justice Habeeb Adewale Olumuyiwa, it taught his son discernment, helping him to decide between important and non-important tasks. It taught him focus and time management.
IB Diploma is a preferred choice for top universities
A lot of top universities now prefer students that have the IB Diploma Programme because a lot of foundational work would have been done in preparing this students for univeristy life. The Greensprings IB Diploma Programme will push your child to achieve maximum success.
Greensprings IB Diploma Experience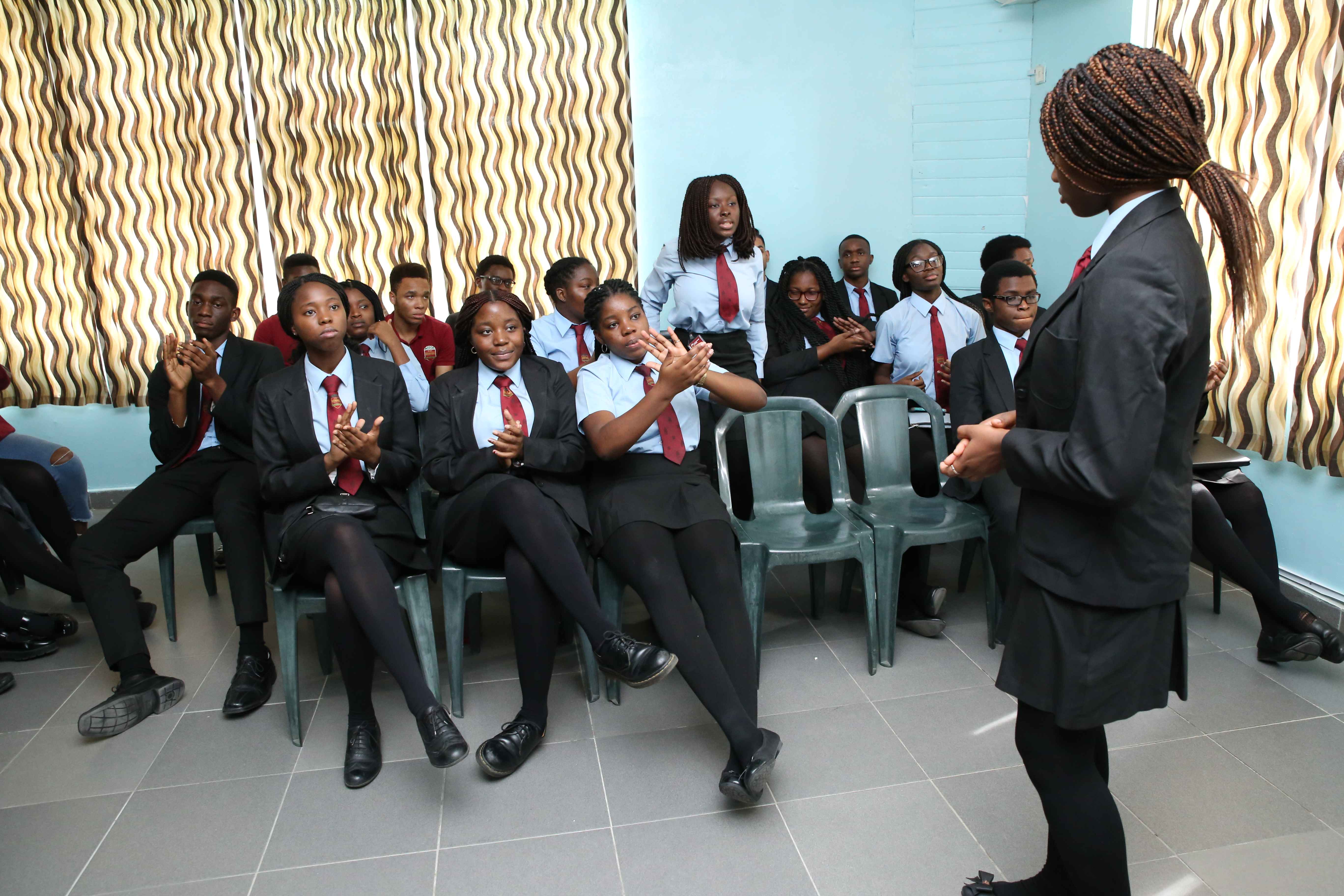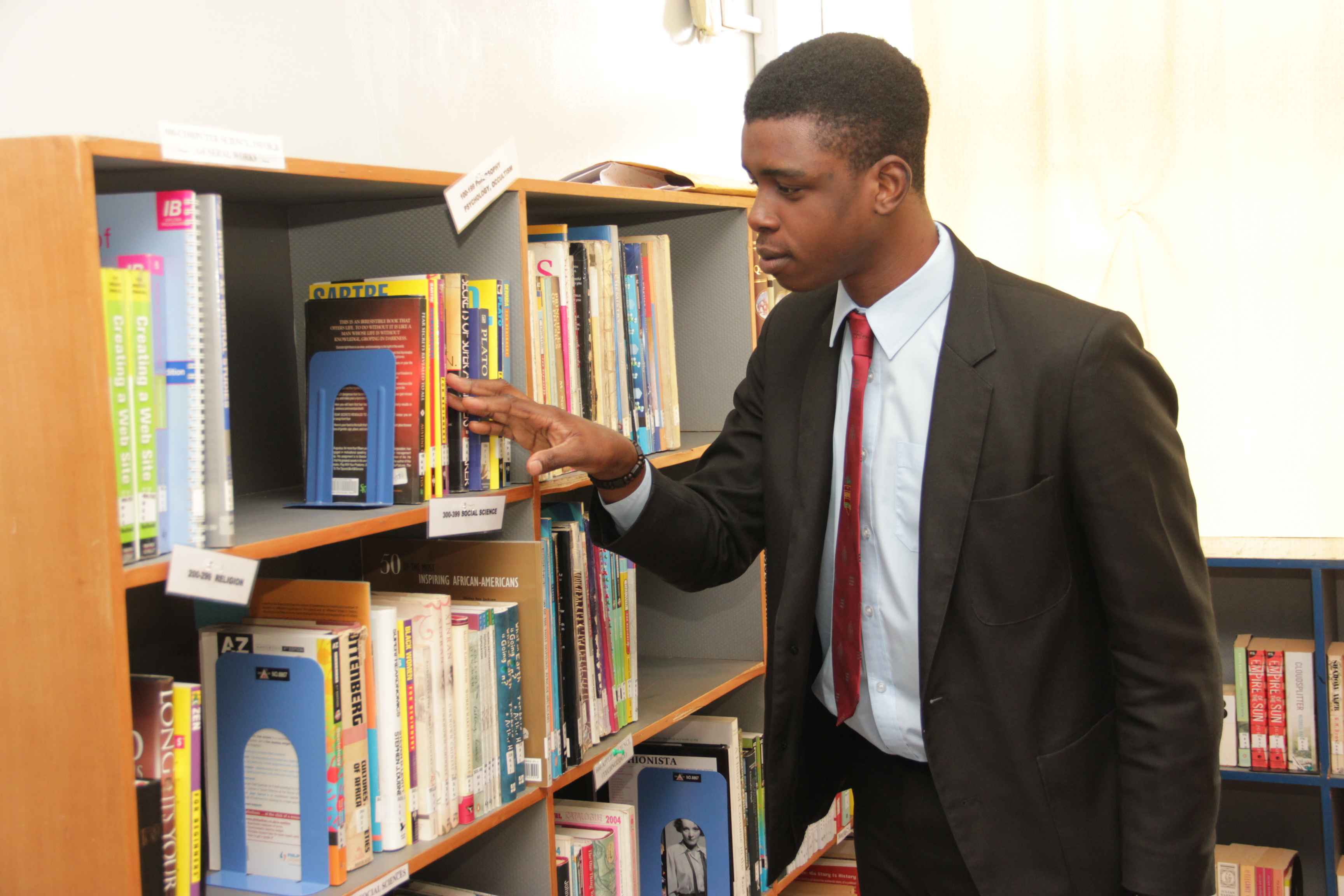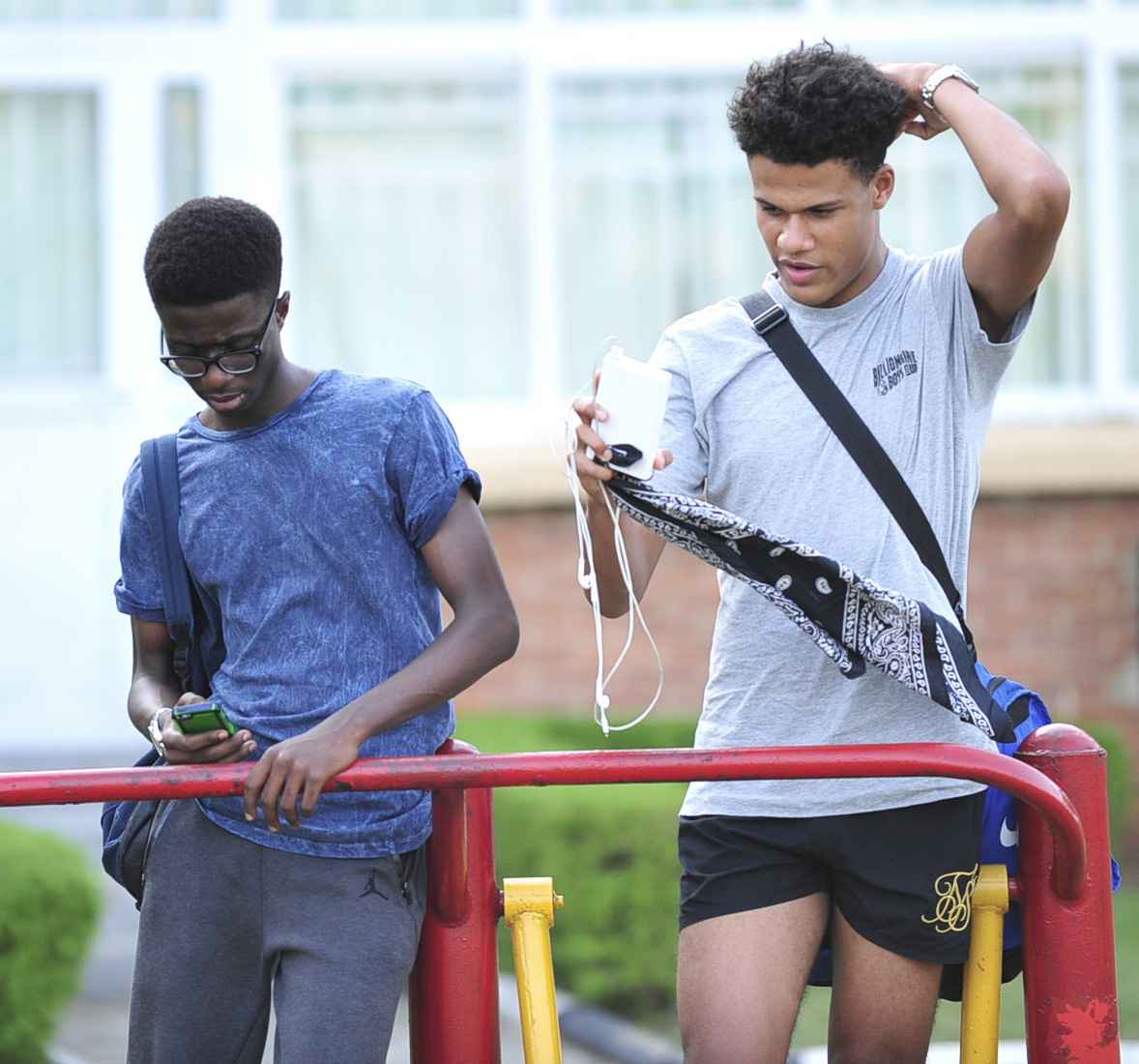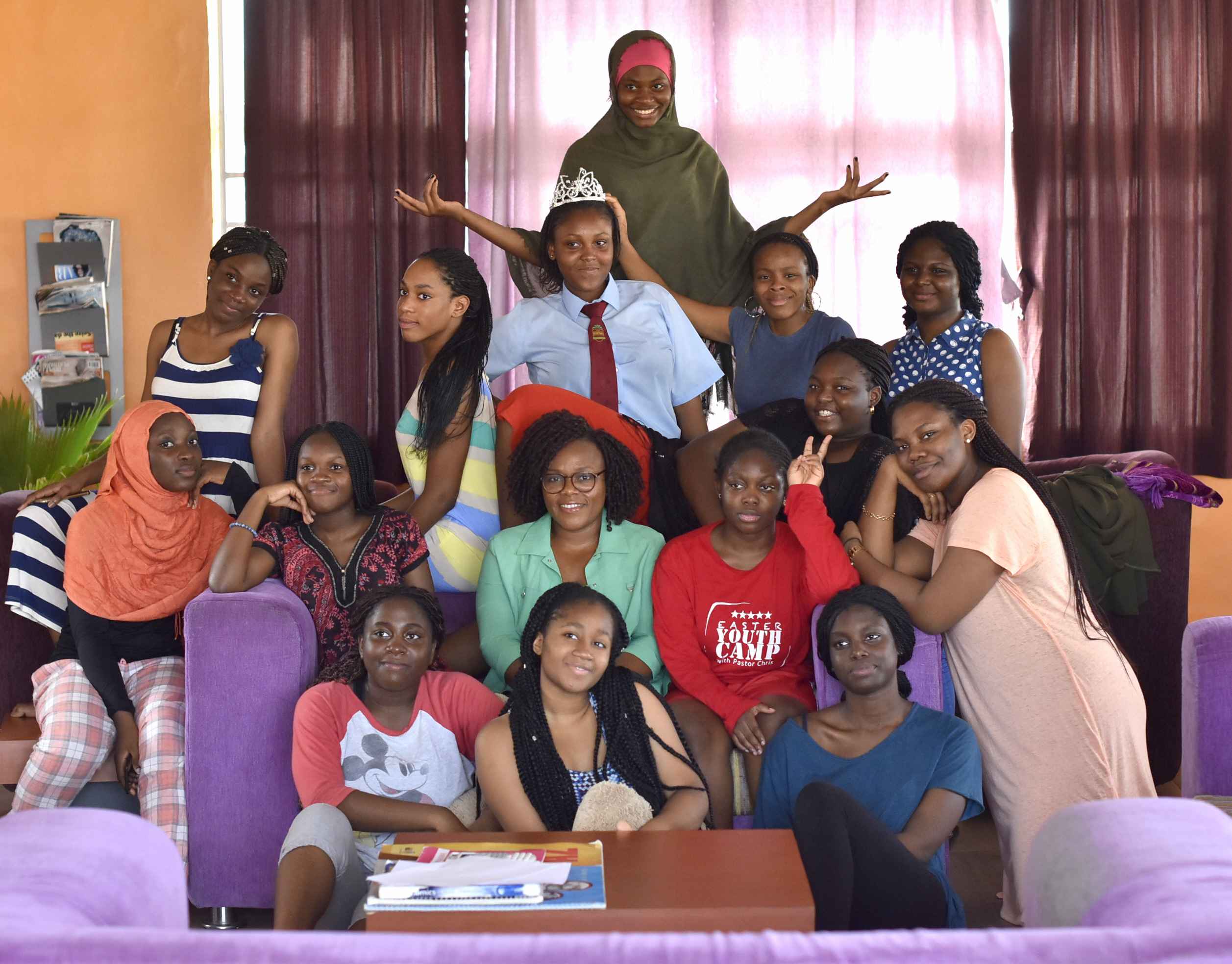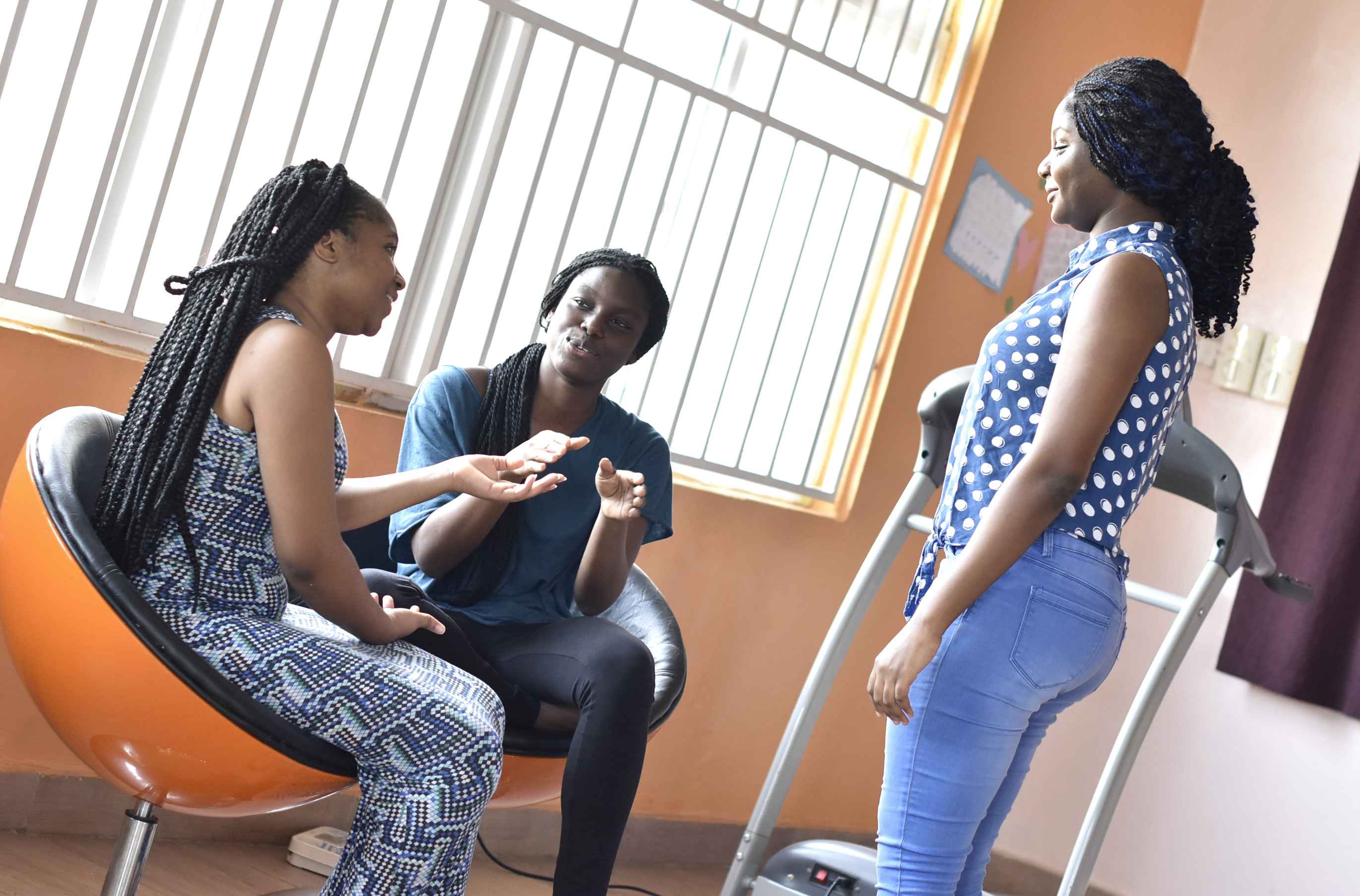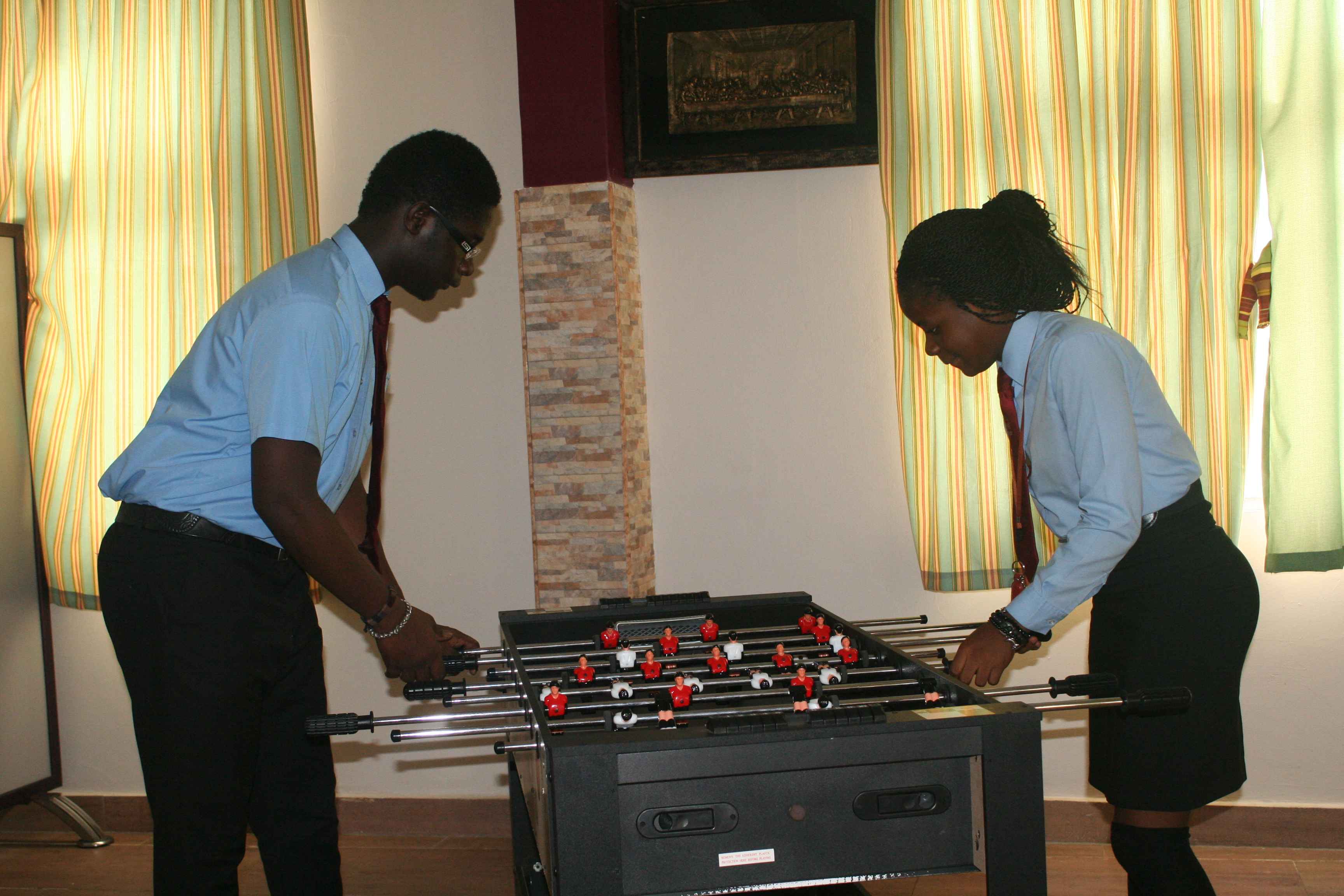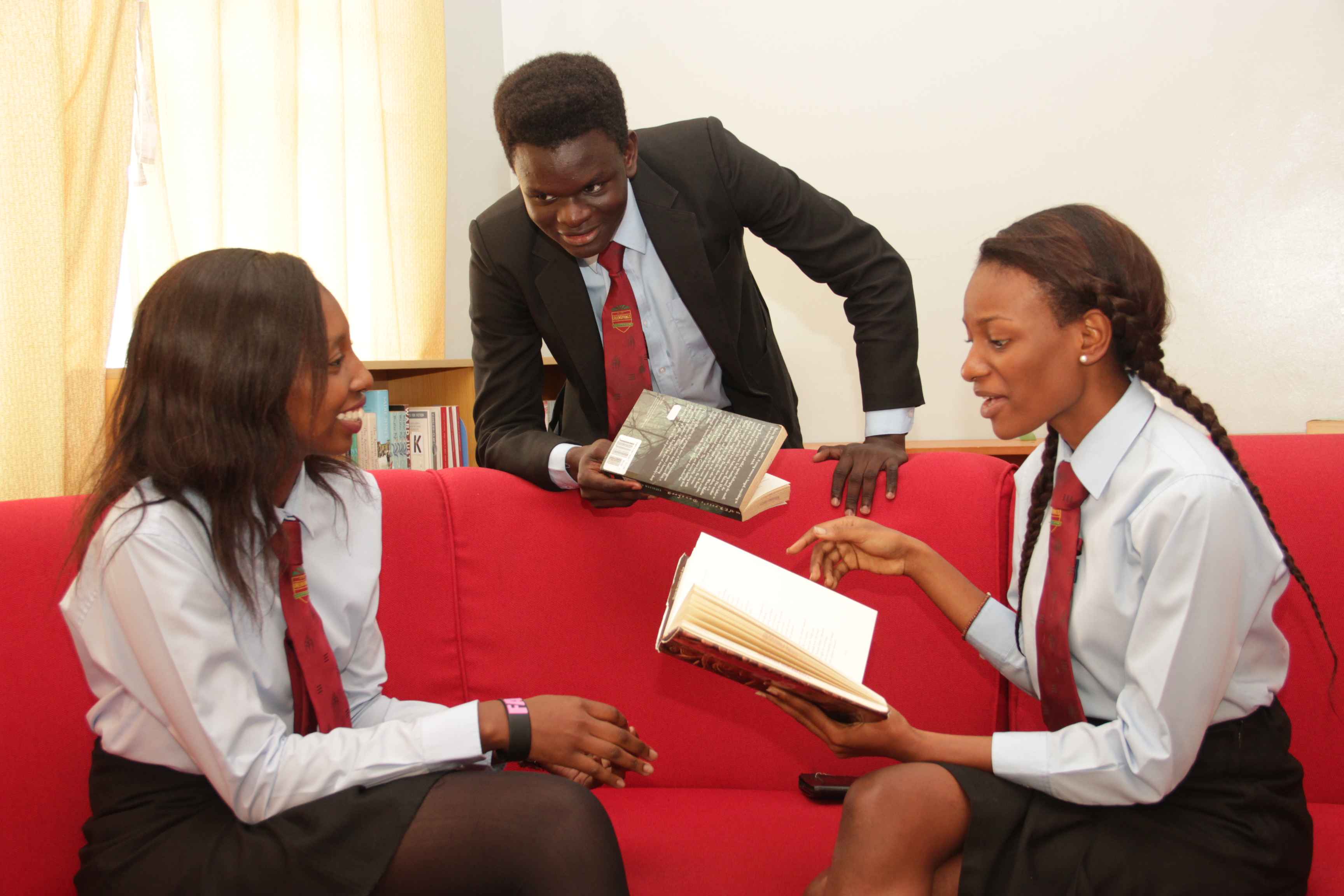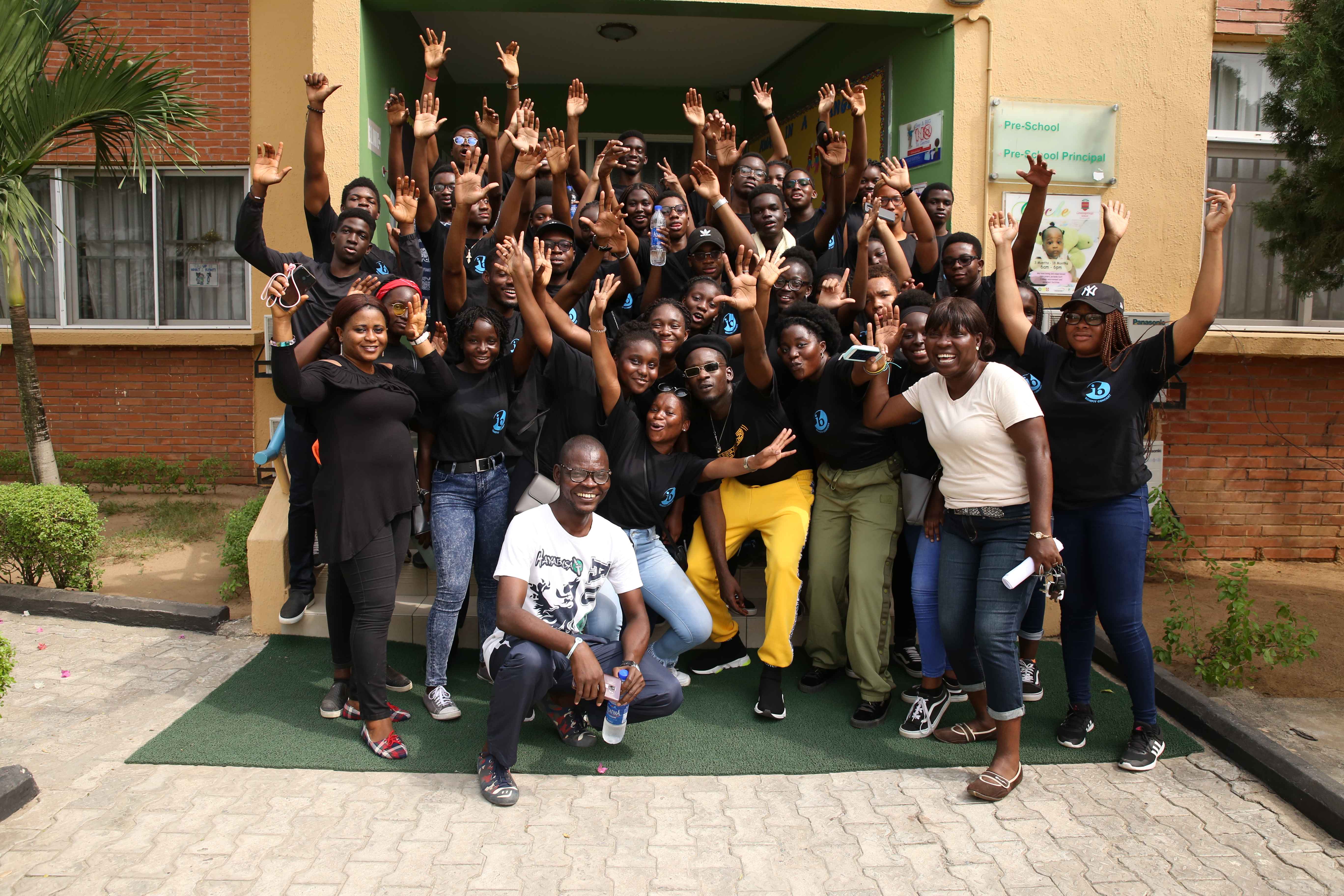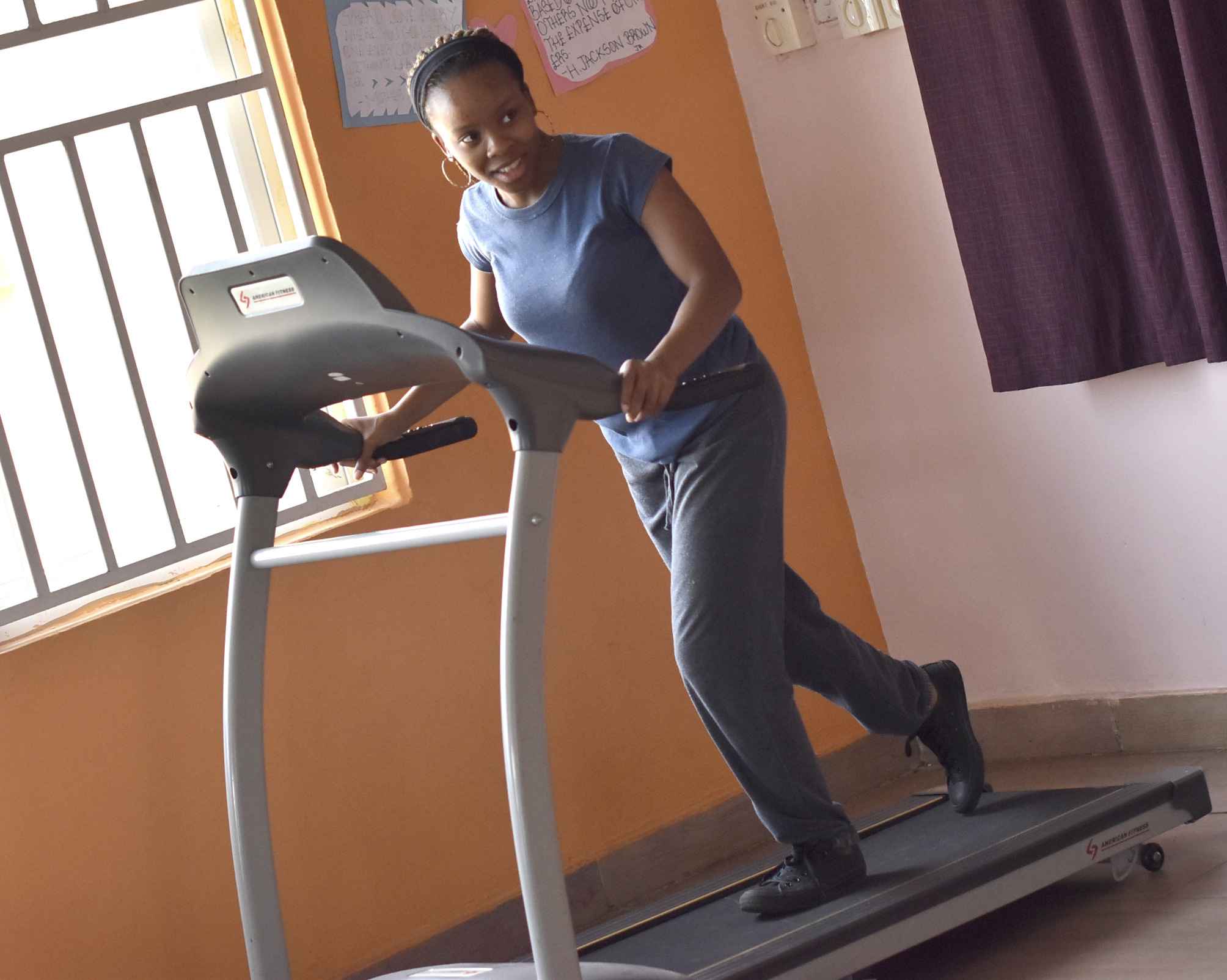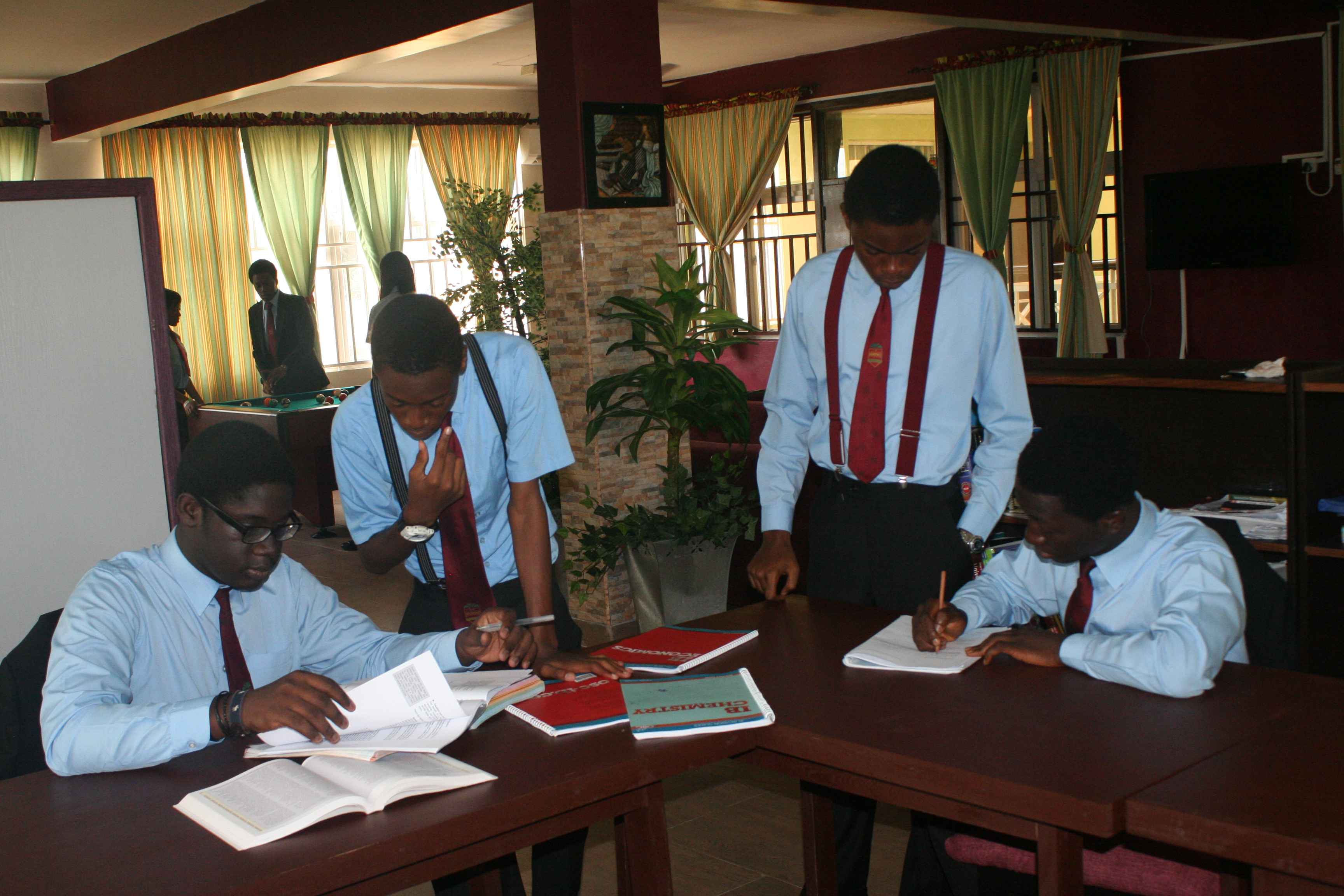 International Baccalaureate Organization
The International Baccalaureate Organization (IBO) aims to develop inquiring, knowledgeable and caring young people who will help to create a better and more peaceful world through intercultural understanding and respect.
To this end, the organization works with schools, governments and international organizations to develop challenging programmes of international education and rigorous assessment. These programmes encourage students across the world to become active, compassionate and lifelong learners who understand that other people, with their differences, can also be right.
The IB Diploma Programme is designed as an academically challenging and balanced programme of education with final examinations that prepare students, normally aged 16 – 19, for success at university and life beyond.
Over the course of the two-year programme, students study six subjects chosen from the six subject groups in which three are at higher level and the other three at standard level. They are to choose one subject from each group and a second subject from groups 1 to 5 instead of a group 6 subject.
Also, they must complete an extended essay, follow a theory of knowledge (TOK) course, and participate in creativity, activity, service (CAS).
Reserve a Slot for Your Child
Before a slot can be reserved for your child, he or she must clock 16 years old latest September 30, 2023. Only the purchase of application form guarantees a slot reservation. The application form costs a non-refundable fee of ₦20,000 only. Click the button below to access our online admission portal from which you can fill the application form and pay the fee.
IB Diploma Academic Excellence
Odianosen Okogie
SAT- 1460 out of 1600
I scored a 1460 out of 1600 and a 97th percentile
Minor: Chinese
I am grateful that I was able to withstand such pressure and come out with something good to show for it. Also, I thank the SAT teachers, Mr. Onah and Mr. Obashe, for pushing me to do more work and giving me constructive feedback.
Fareeda Kazim
SAT- 1430 out of 1600
Getting a 1430 out of 1600 on my SAT exam wasn't an easy accomplishment. It took hours of practice and late nights. Coming to IB made it easier for me because it prepared me for the rigour of the exam and the teachers were very helpful, especially the SAT teachers
Christian Ikeokwu
Seton Hall University
Scholarship: $94,000
Through the IB Diploma programme, I have gained more confidence. I have learnt time management skills and I can now cope with a large workload.
Akintelure Folake
University of Birmingham
Graduates with First Class,
Biomedical Science
In retrospect, IB gave me the platform to realize my potential and enabled me correlate experiences in the class room to real life situations.
The IB Diploma programme is widely recognized by the world's leading universities
The IBO works closely with universities in all regions of the world to gain recognition for the IB diploma
Easy university application process. University admissions officers have direct online access to students' recent examination results
A database of university admission policies on www.ibo.org
Recognition in over 100 countries
Recognition by over 2,000 universities
Top universities offer scholarships and advanced placement for IB students
Students applying to a particular university can access their grades directly from the IB's secure web site.
I learnt the value of hard work in Greensprings. I usually stay up late till 2am to study. This way, It wasn't difficult for me to study in medical school. Greensprings taught me confidence. Greensprings taught me boldness.
Dr. Lara Oyadotun
The teachers, to me, made the experience. They were very competent. One thing about Greensprings is that they've always invested consistently in the development of their teachers. For us, these were the people who actually made the experience.
Tolu Ijogun
Frequently Asked Questions
1. Where is the school located?
Our IB Diploma school is situated at our Lekki Campus, KM 40, Lekki/Epe Expressway, Awoyaya, Ibeju-Lekki (After Crown Estate)
0704 550 2433, 0702 613 7854
admissions.lekki@greenspringsschool.com
2. Where is the examination taking place?
Candidates in Lagos will take the exam at Anthony and Lekki campuses, while candidates outside Lagos will take the examination virtually from their homes over the internet.
3. Where can I purchase the application form?
Click this link to start your child's registration. Your will be taken to our online admission portal after filling the from. Please note that application fee costs ₦20,000 only, and you will be able to make the payment online. To complete your child's application process, you would be required to submit the following documents:
*Birth certificate or data page of international passport
*Passport photograph
* Last 2 academic reports
* Secondary school transcript
* WAEC or IGCSE result -- minimum of 5 credits, including Mathematics and English
* Character testimonial
You can submit the academic reports, secondary school transcript, WAEC or IGCSE result, and character testimonial after the exam if they aren't available at the moment.
4. How do I reach the school for further enquiries?
Kindly call 0908 717 1700 or 0806 407 4503.
5. What curriculum does the school provide in its sixth-form?
We run the International Baccalaureate Diploma Programme (IBDP)
6. The IB Diploma Programme runs for how many years?
It runs for two years, after which the students are admitted to universities and colleges of their choice.
7. What are the entry-level requirements for your IB Diploma Programme?
We expect that candidates should be at least 16 years old at the beginning of the school year, and must have a minimum of 5 credits in their O' Levels (GCSEs, IGCSEs or WASSCE). By this, your child must clocked 16 years old latest September this year for him or her to be admitted.
8. What subjects do the entrance exams cover for new students?
English, Mathematics, and one science subject.
9. What types of sports does the school offer?
Football, basketball, lawn tennis, table tennis, swimming, athletics, gymnastics, taekwondo, fencing, ballet etc
10. Do you provide lunch?
Yes, we provide healthy and nutritious meals for our children.
14. What does your fee cover?
It covers tuition, lunch, educational materials, uniforms and a one-time registration fee.
15. Can school fees be paid in installments?
Yes, but subjected to terms and conditions.
Your child must be at least 16 years old by September 2023 to be qualify for admission. Ready to enrol him or her?
© 2023 All Right Reserved | Greensprings School