Over $5M Scholarships from Foreign Varsities and Colleges in 2022
... amongst many others in 2022
$4.7M Scholarships from Foreign Varsities and Colleges in 2020
$1.3M Scholarships from Foreign Varsities and Colleges in 2019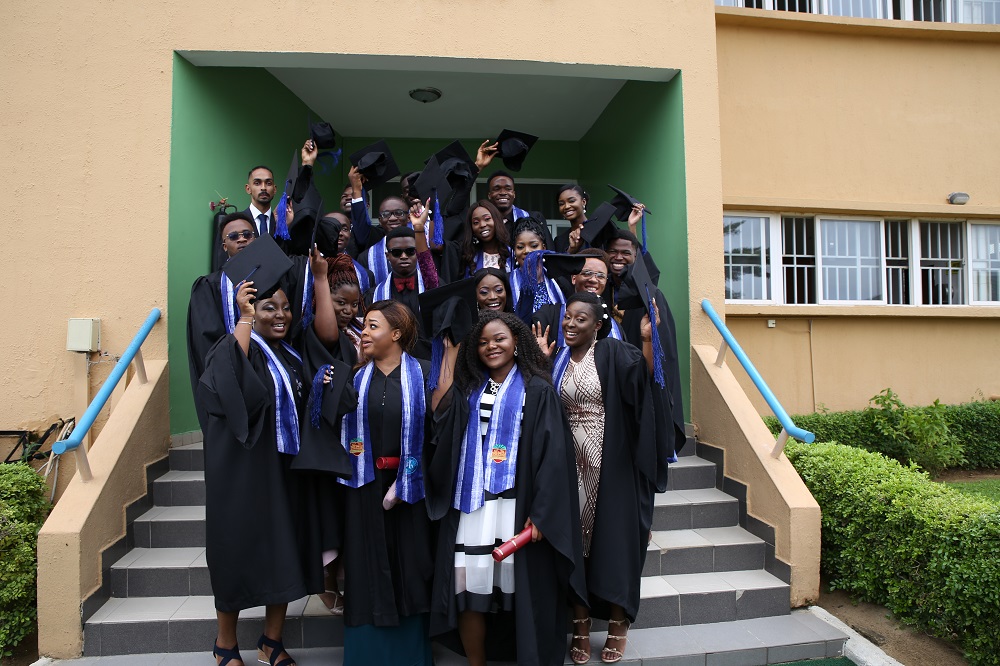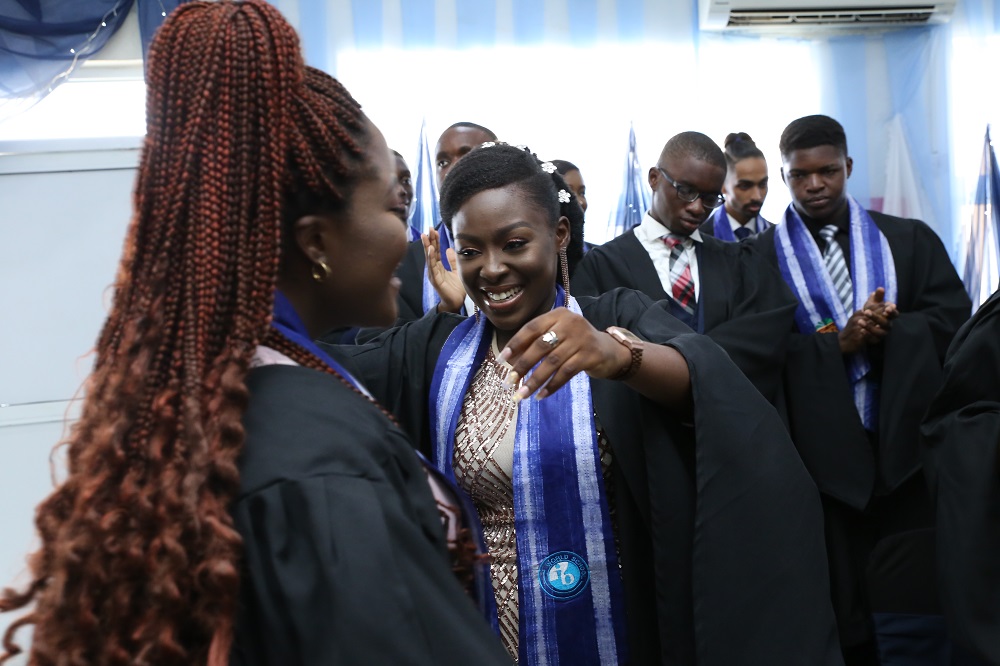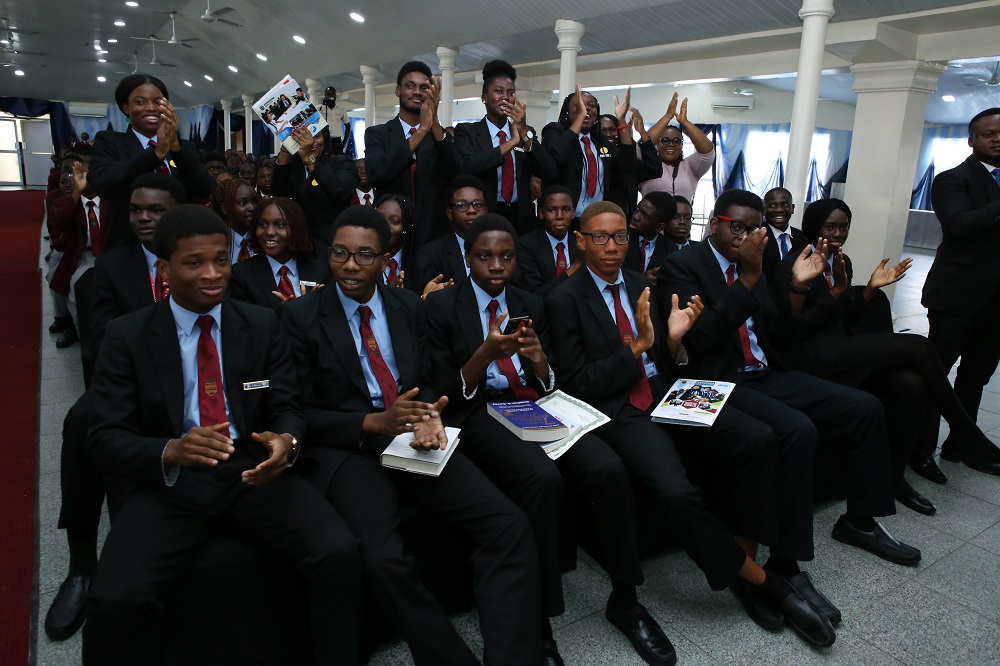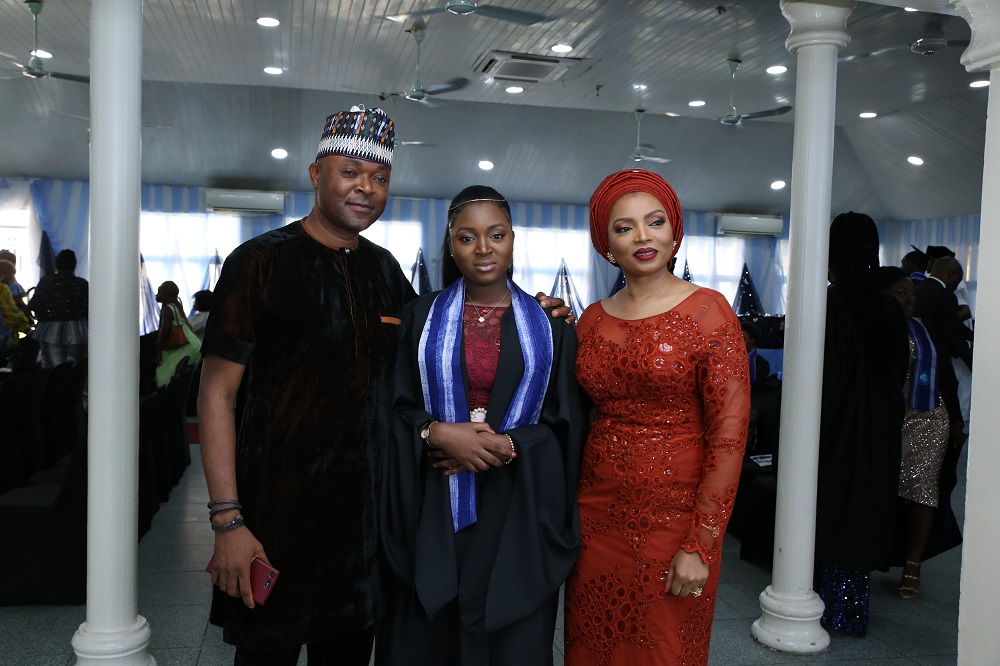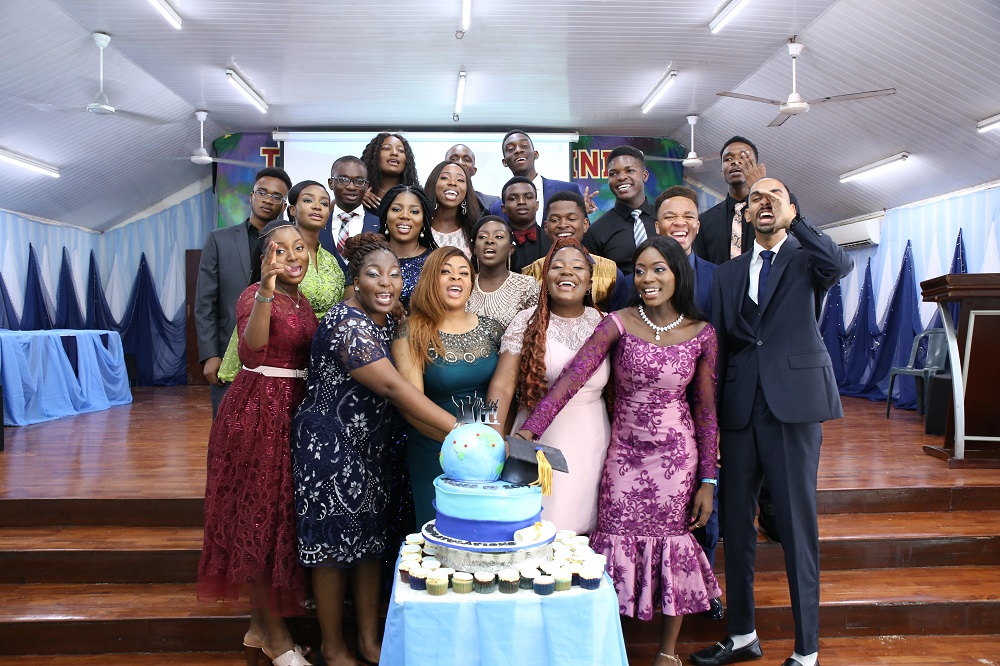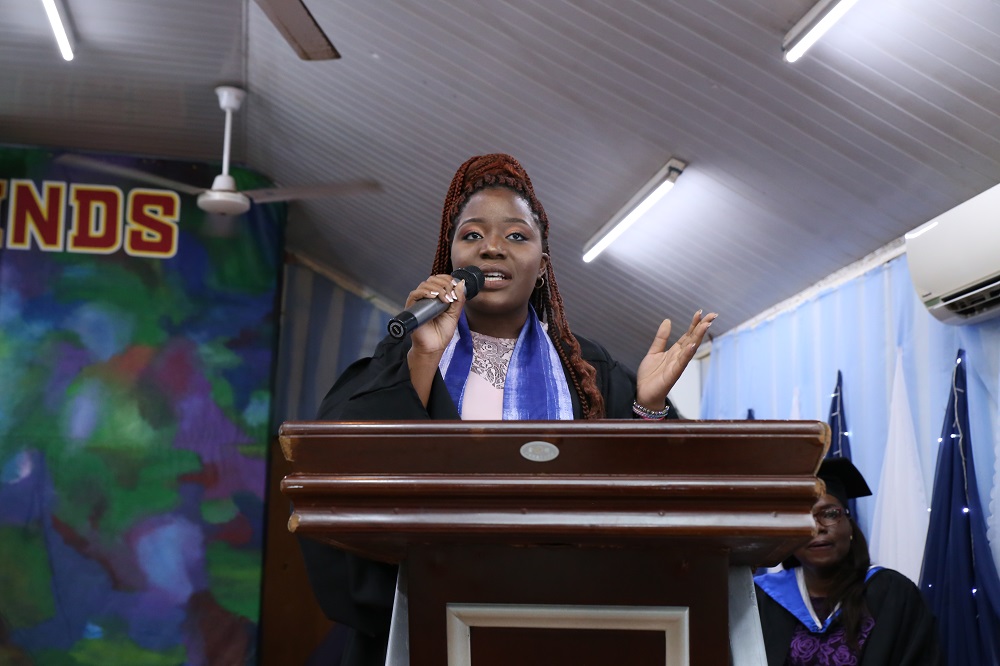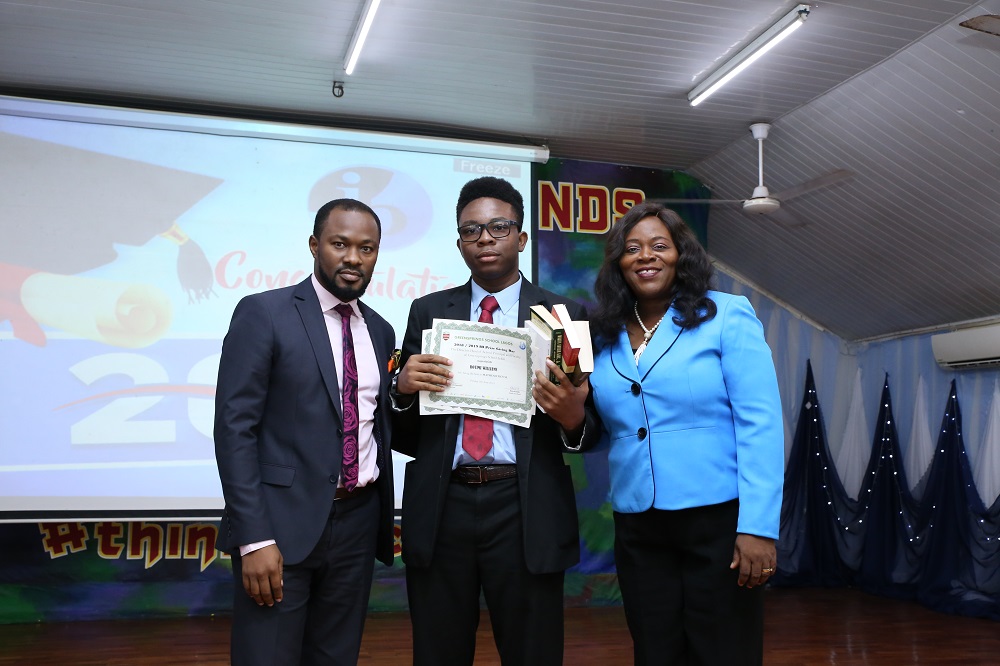 Greensprings International Baccalaureate Diploma graduating students gained admission into top universities around the world. The IB Diploma is a programme that prepares children not just academically but socially and mentally.
Having been groomed to attain all these qualities, the students would certainly do excellently in their next endeavours. Your child can also be part of this success story.
The students, after passing out from their various secondary schools, joined the Greensprings School IB Diploma college – one of the few certified IB schools in Nigeria.
Upon completing their studies, they applied to the universities and colleges of their choice. Apart from being accepted, many of the students were also awarded a substantial amount of scholarships.
The top tertiary institutions in the US, UK, and Canada that the students got acceptance into include University of California – Riverside, University of Toronto, University of Manchester, University of Waterloo, Georgia Institute of Technology, Kings College London, University of Alberta, University of British Columbia, University of Warwick, University of Leeds, among others.
Over one hundred universities have accepted the cohort of twenty-two students with an average acceptance rate of five universities per student and a sum total of $1.3 million in scholarships.
What people are saying about IB Diploma
The IB Diploma is beyond Academics
The IB Diploma Programme is wider and more intense than the other A-level programmes. It is not just about the academics but various skills acquisition during the programme. According to Hon. Justice Habeeb Adewale Olumuyiwa, it taught his son discernment, helping him to decide between important and non-important tasks. It taught him focus and time management.
IB Diploma is a preferred choice for top Universities
A lot of top Universities now prefer students that have the IB Diploma Programme because a lot of foundational work would have been done in preparing this students for Univeristy life. The Greensprings IB Diploma Programme will push your child to achieve maximum success.
Greensprings IB Diploma Experience
The International Baccalaureate aims to develop inquiring, knowledgeable and caring young people who help to create a better and more peaceful world through intercultural understanding and respect.
To this end the organisation works with schools, governments and international organizations to develop challenging programmes of international education and rigorous assessment.
These programmes encourage students across the world to become active, compassionate and lifelong learners who understand that other people, with their differences, can also be right.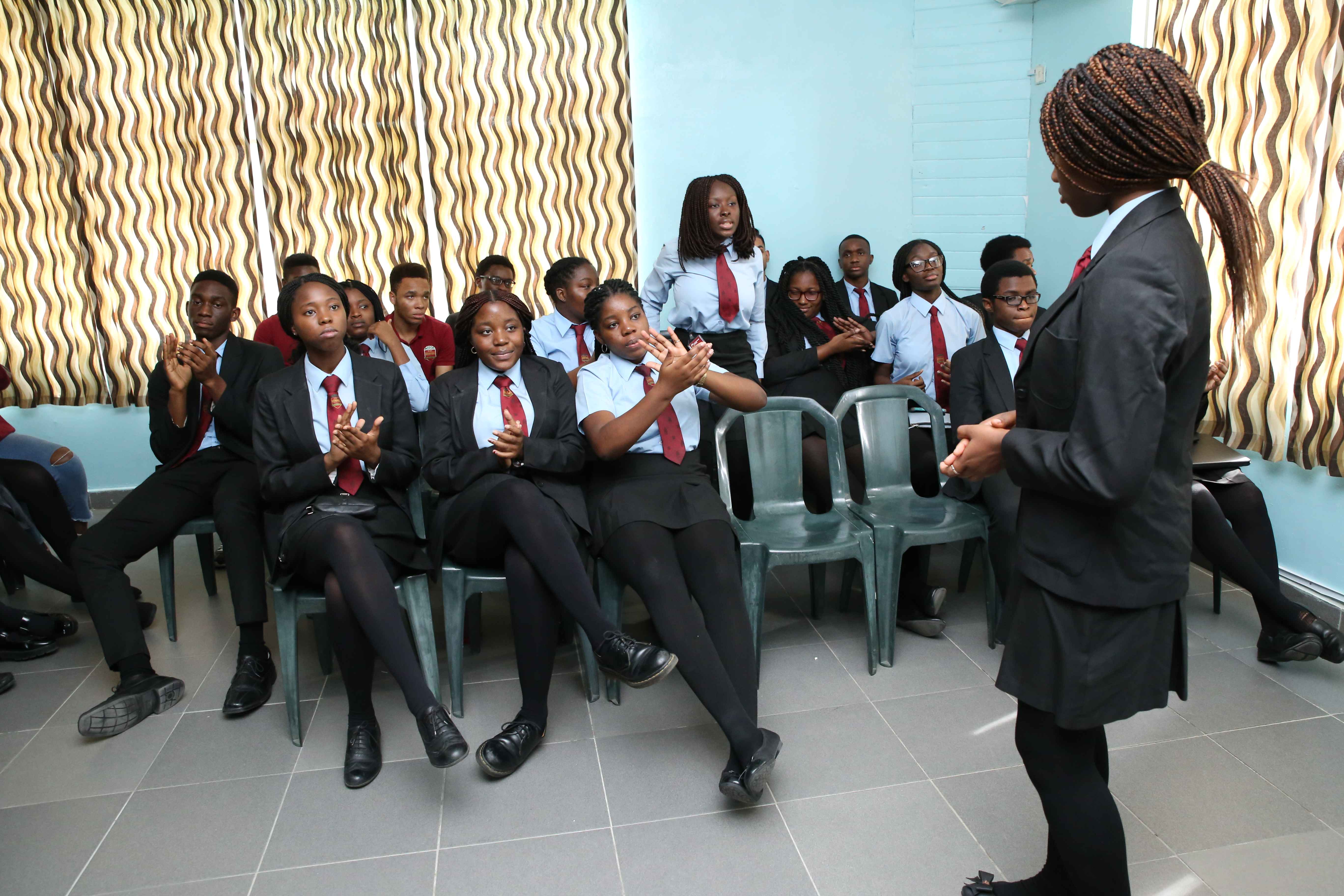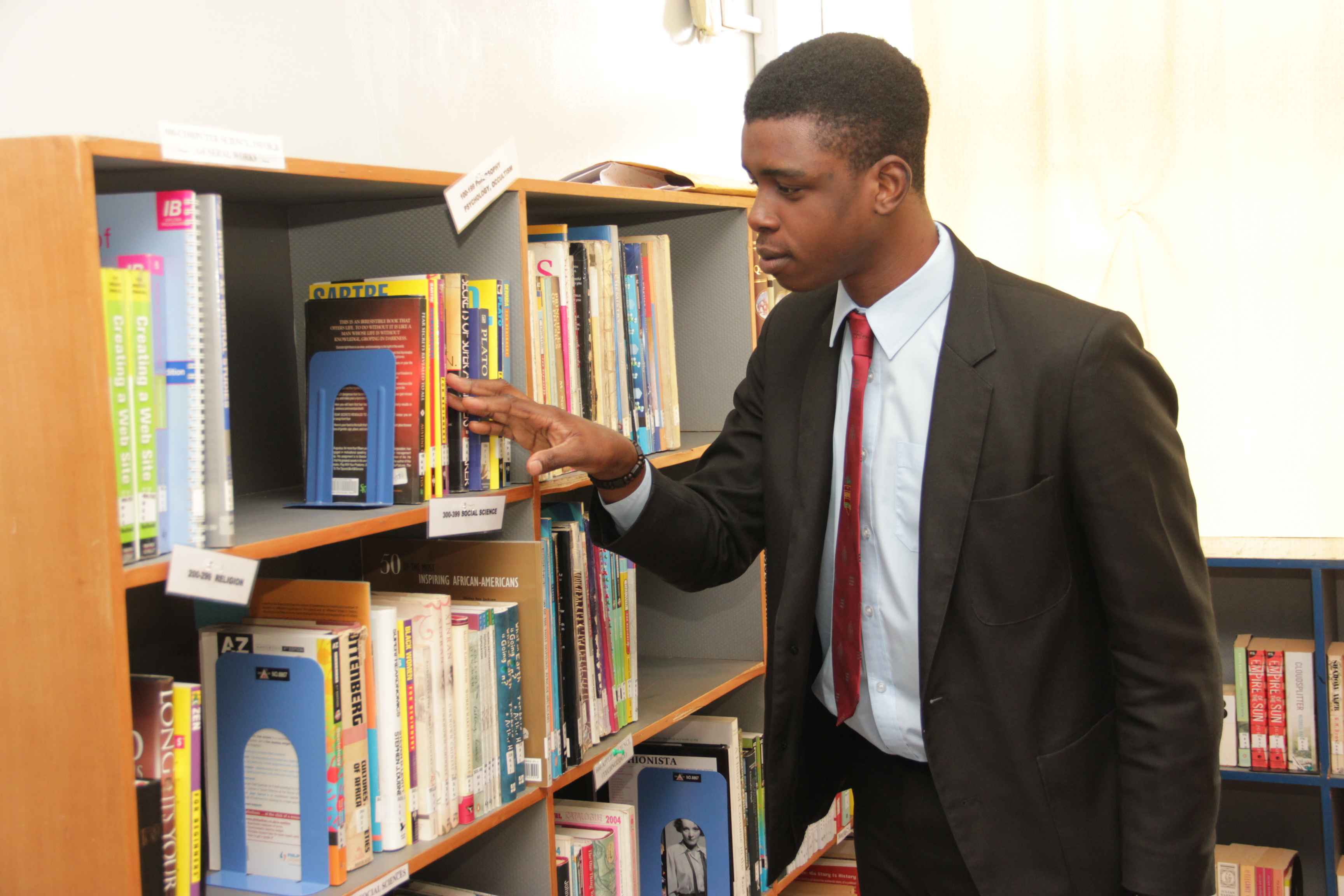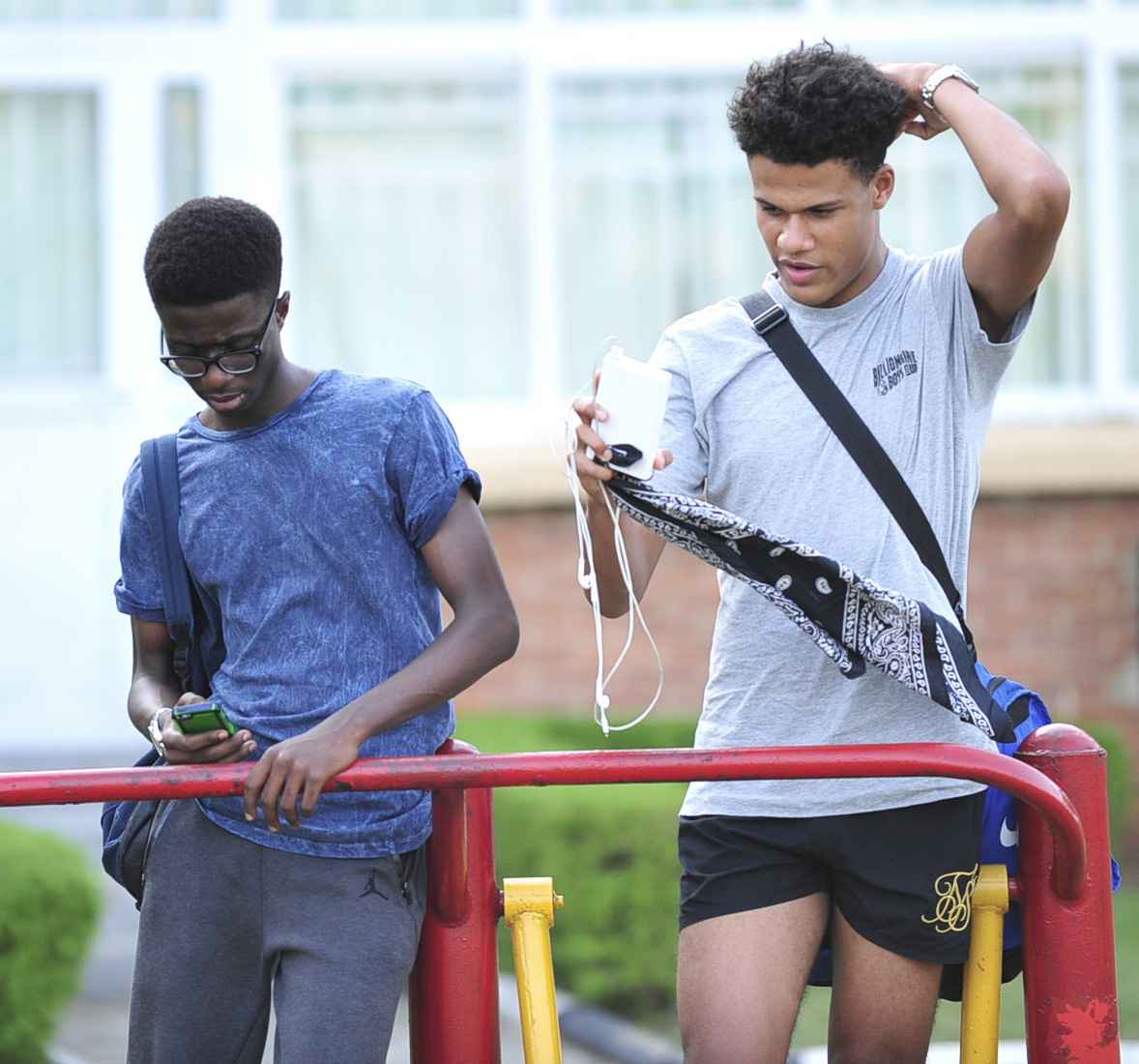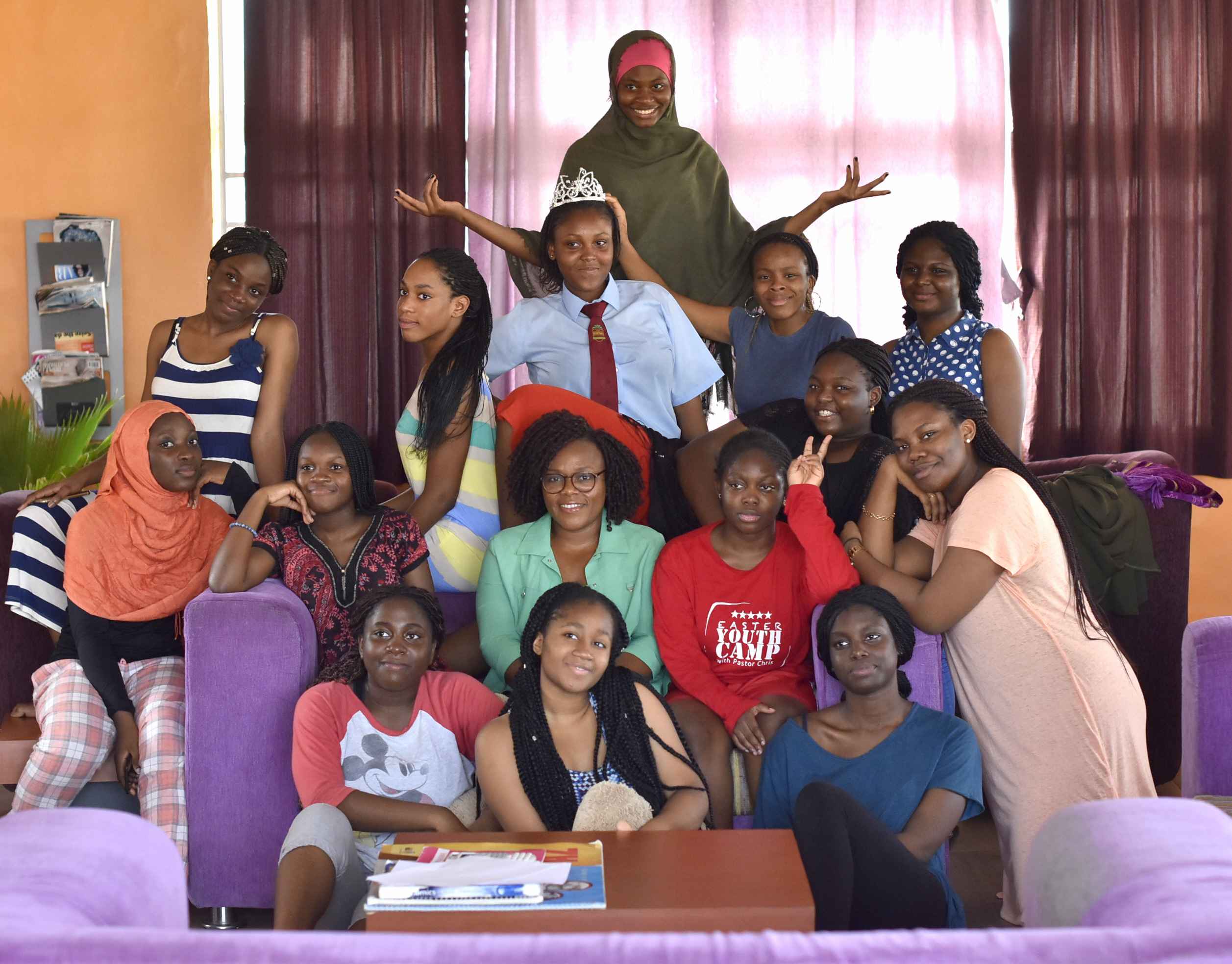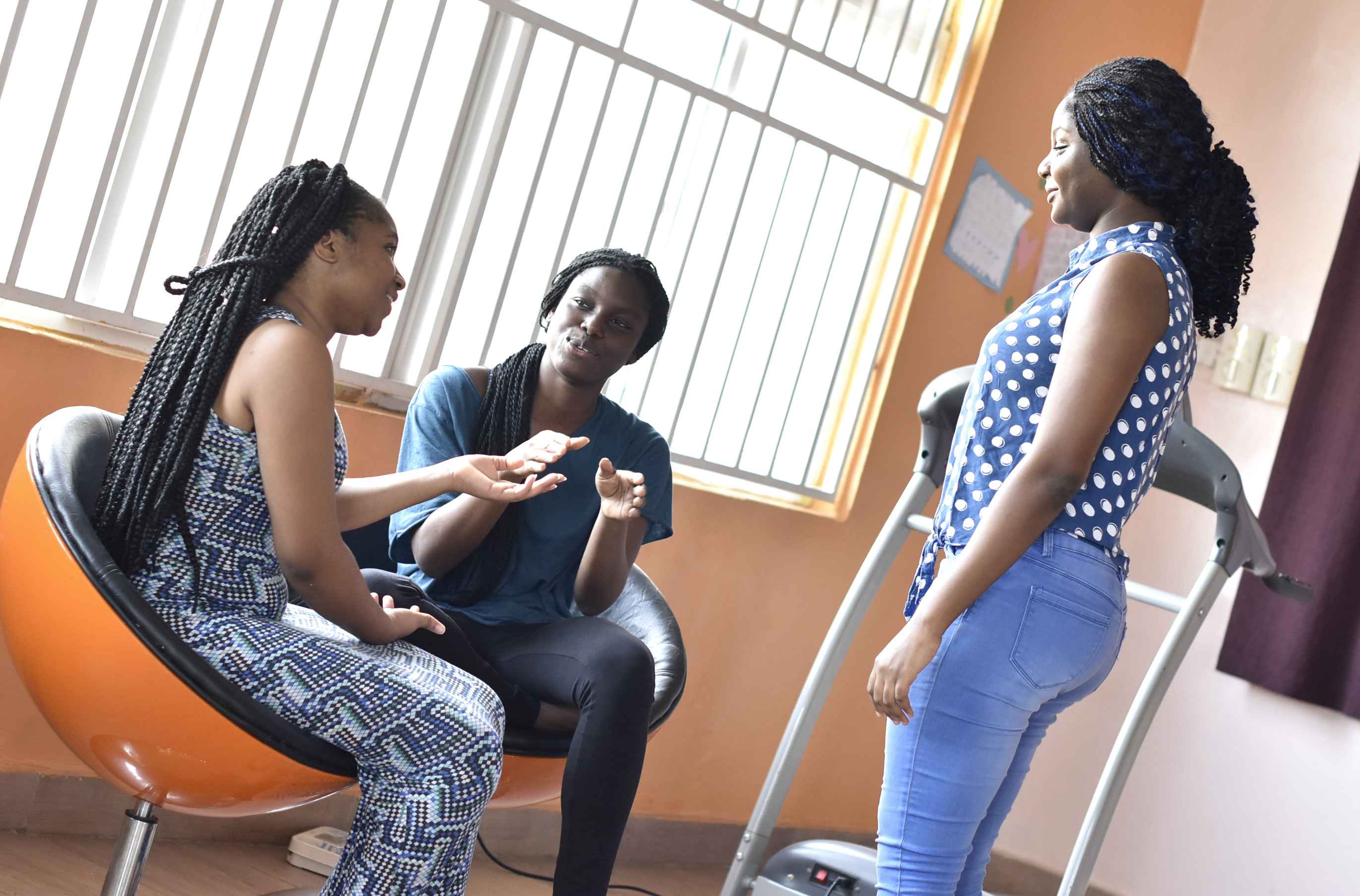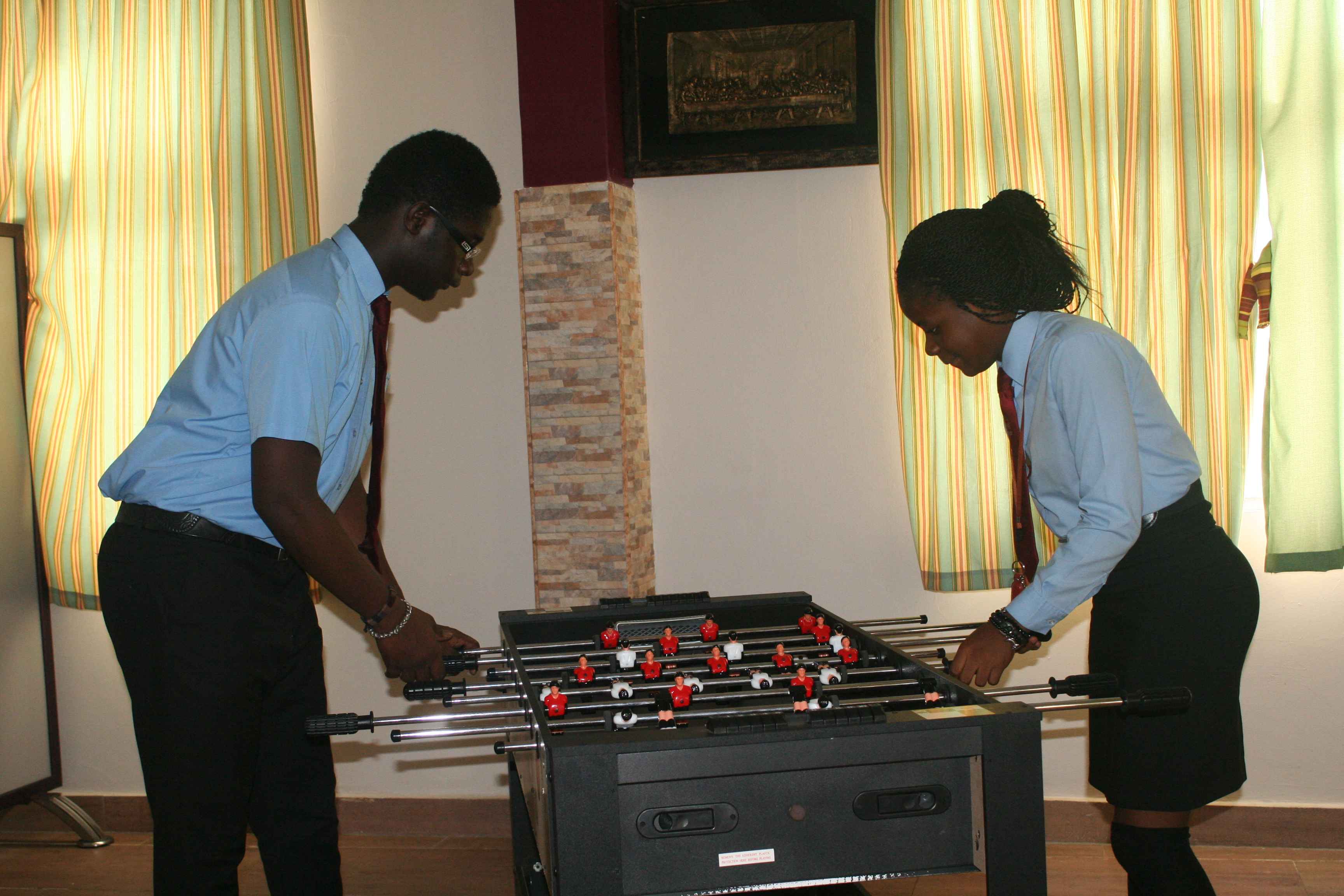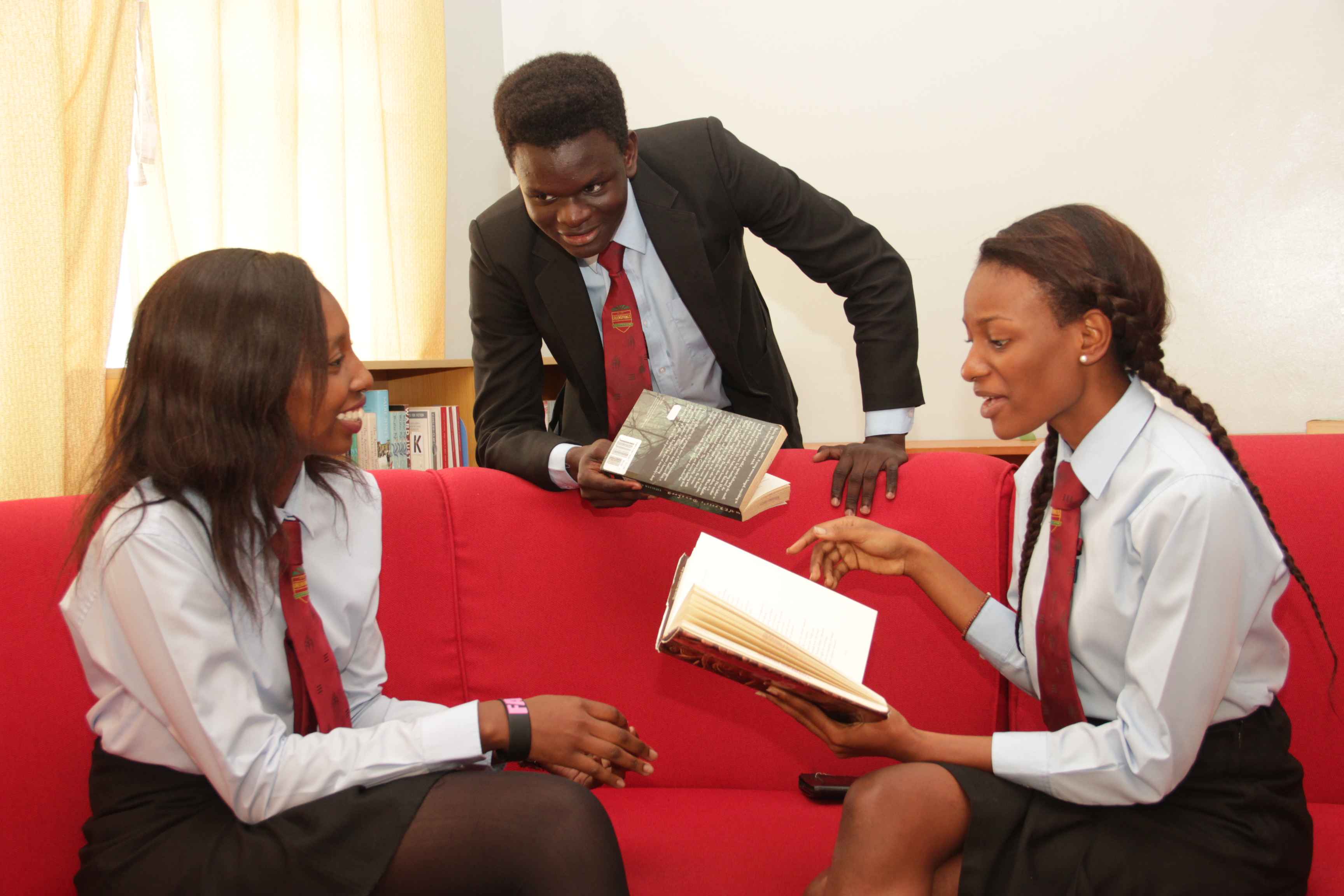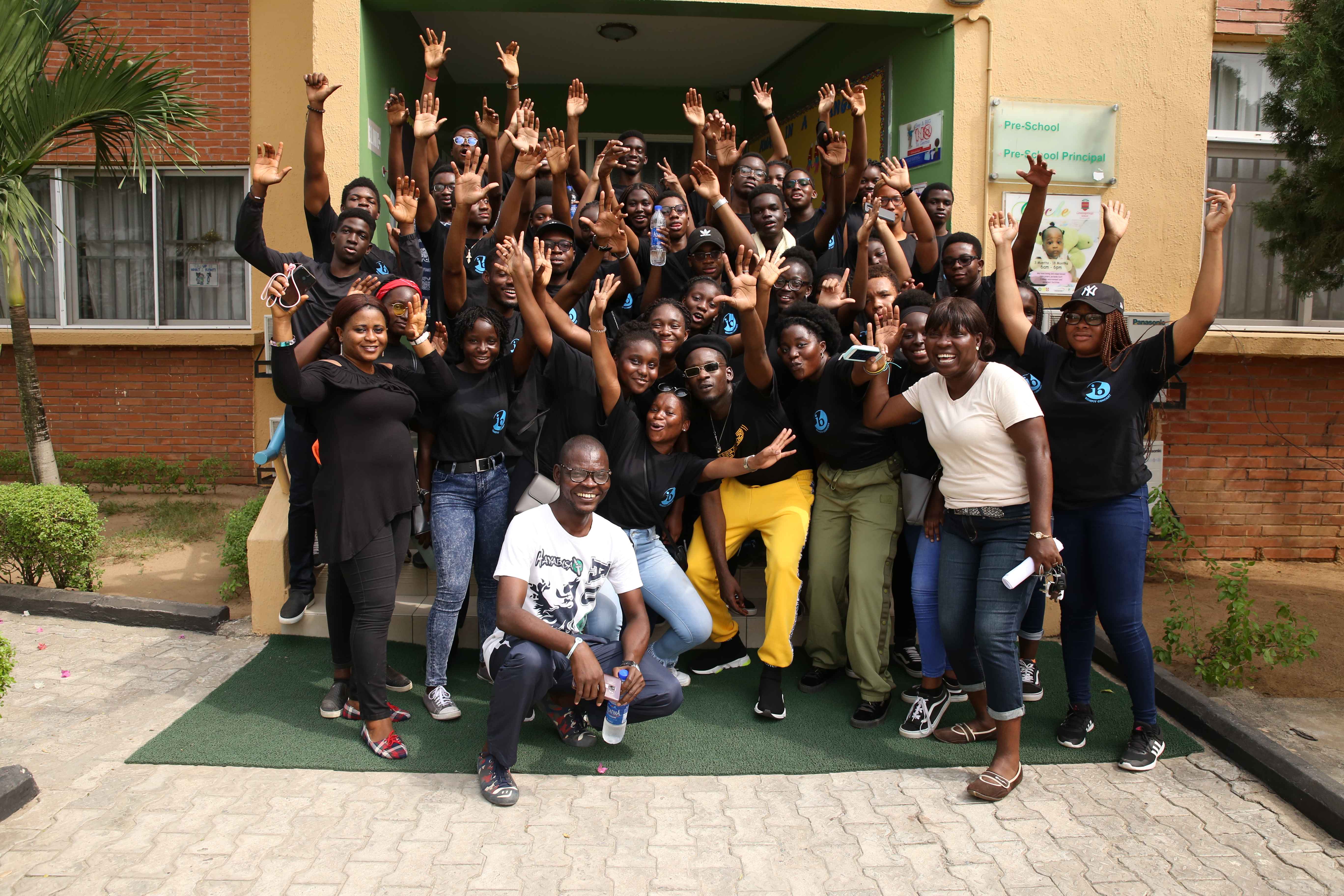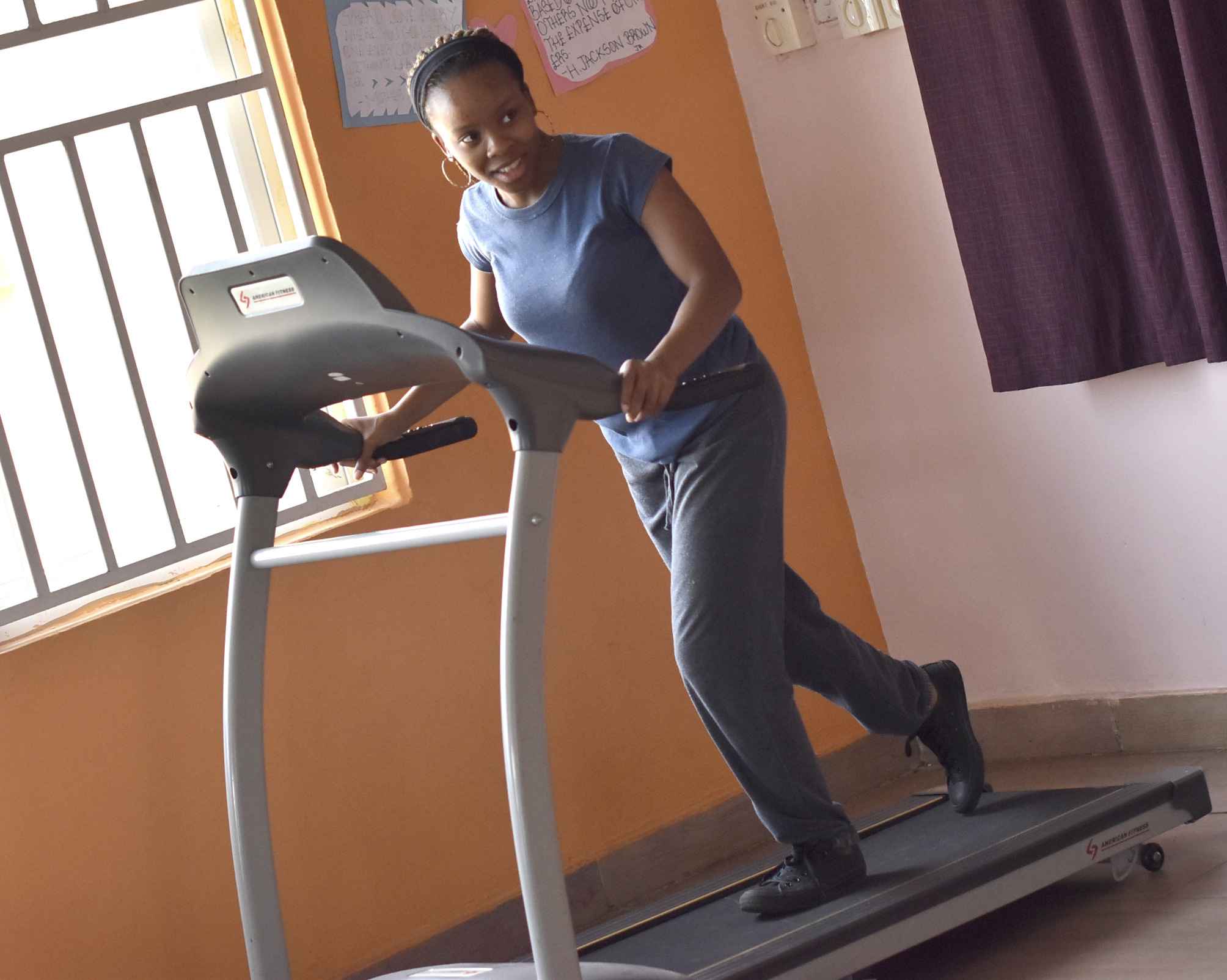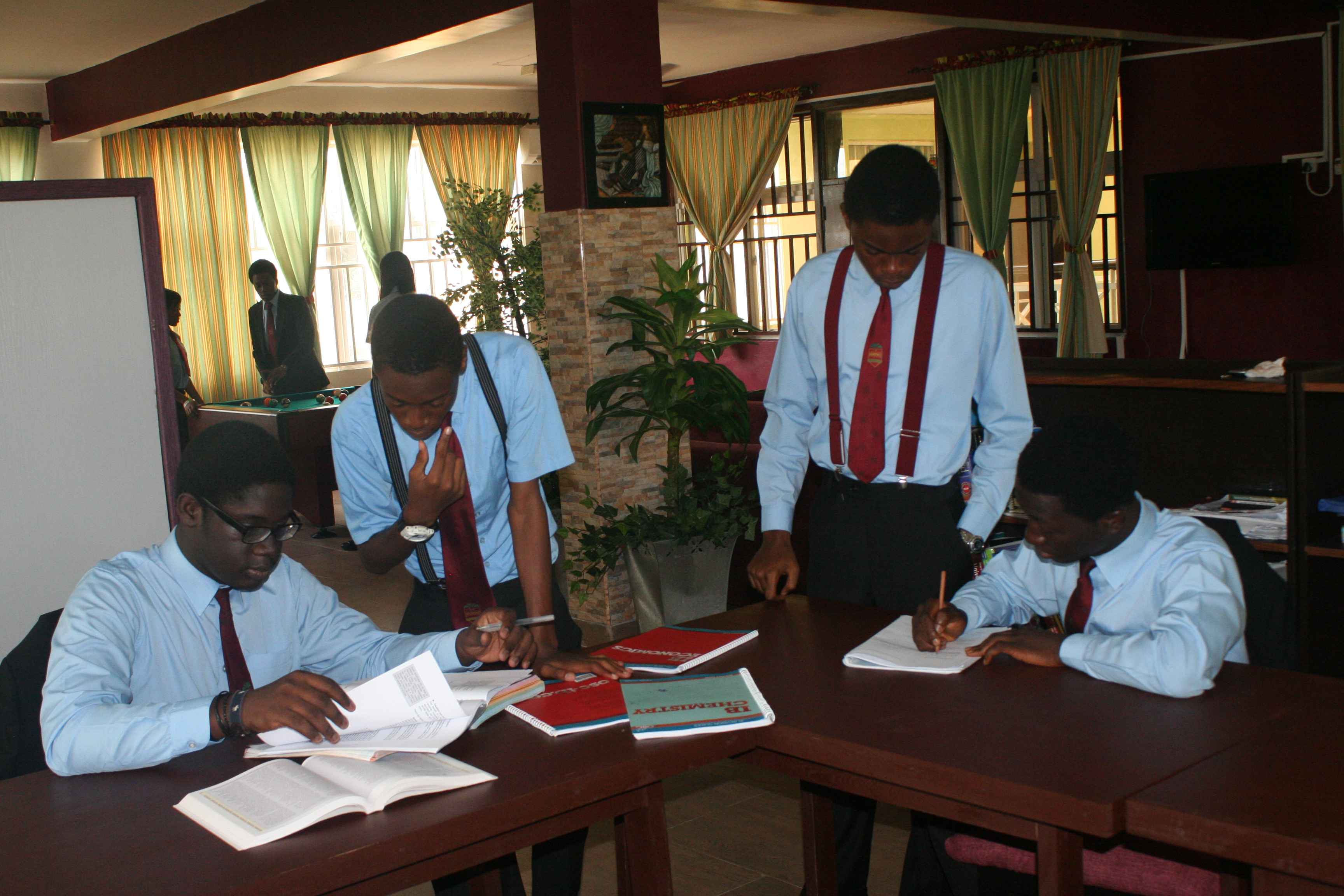 The IB Diploma Programme is designed as an academically challenging and balanced programme of education with final examinations that prepare students, normally aged 16 – 19, for success at university and life beyond
Students are required to pick 6 (six) subjects, three at higher level and three at standard level. They are to choose one subject from each group and a second subject from groups 1 to 5 instead of a group 6 subject.
Over the course of the two-year programme, students study six subjects chosen from the six subject groups. They complete an extended essay, follow a theory of knowledge (TOK) course, and participate in creativity, activity, service (CAS).
Extended Essay
4,000 words
Offers the opportunity to investigate a research question of individual interest
Familiarises students with the independent research and writing skills expected at university
Theory of knowledge
Interdisciplinary
Explores the nature of knowledge across disciplines
Encouraging an appreciation of other cultural perspectives
Creativity, Action and Service (CAS)
Encourages students to be involved in artistic pursuits, sports and community service
Education outside the classroom
Development of the learner profile
The IB Diploma programme is widely recognized by the world's leading universities
The IB works closely with universities in all regions of the world to gain recognition for the IB diploma
Easy university application process. University admissions officers have direct online access to students' recent examination results
A database of university admission policies on www.ibo.org
Recognition in over 100 countries
Recognition by over 2,000 universities
Top universities offer scholarships and advanced placement for IB students
Students applying to a particular university can access their grades directly from the IB's secure web site.
Get one-on-one interaction with prospective universities before admission
Every year, we give parents and students the opportunity to interact with administrative personnel of various universities across the world.
This engagement helps you gather relevant information that will help you make informed decision about the university of your choice.
Former IB Diploma Principal
Our results have competed favourably over the years. This year, our average diploma point was 30, beating IB world average which was 29.8. Our diploma pass rate of 84% also beats the IB diploma pass rate of 78.18%. In addition, we performed better than IB world average point in 6 subjects.
Our IB Diploma Programme Goes Beyond Academics
IB Diploma alumna graduates with first class from the University of Birmingham
Akintelure Folake
I recently completed my degree in Biomedical Science with a first class, and as I must say no better foundation and preparation for a rigorous three-year degree than what I received from the IB Diploma Programme at Greensprings School.

The programme prepared me for the academical life in the university, as the course work, essay writing, workload, and teaching style of the IB Diploma are similar to that of the university.

The diploma also made me a better team player and increased my ability to work under pressure and manage my time effectively. Furthermore, I am now self-motivated, and all the skills I picked up during the programme greatly helped me go through the challenging times in the university.

In retrospect, the Greensprings IB Diploma gave me the platform to realise my potential and enabled me to correlate experiences in the classroom to real-life situations.
---
Seton Hall University, New Jersey announces an extraordinary scholarship award to IB student, Stephanie Hyacinth.
Name: Stephanie Hyacinth
University: Seton Hall, New Jersey
Scholarship: $94,000
The International Baccalaureate Diploma Programme has prepared me for college and even life after college. First, the programme has helped me get into colleges of my choice. Although I had minimum level preparation for my SATs, I was able to achieve a score of 1900 out of 2400.

Thanks to all the knowledge I had acquired during the IB Diploma programme. Through this program, I have gained more confidence. I have learnt time management skills, and I can now cope with a large workload.
35 years experience
The prestigious school, which started in January 1985, has grown remarkably and is today a leading institution offering a first-class education from the foundation stage to post- secondary levels
1 School, 3 Campuses
Greensprings School has campuses in three different locations (Anthony, Ikoyi and Lekki). This affords students staying in either of the two parts of Lagos -- Mainland and Island --the access to world-class education
International Exposure
Join a global community of students. Take learning beyond the class. Get a chance to travel to exciting place around the world. Whatever path you choose, you'll have a learning experience that makes a true and lasting impact.
Why choose Greensprings ?
We have over 30 years of experience
Choosing the right school marks a new beginning in the life of your child. Taking one's time to explore educational options is an important decision for any family or parent. Greensprings has been a co-educational school for more than 30 years; we understand how boys and girls learn and grow. We seek to aid the development of children in our care, to become outstanding scholars, athletes, artists and global citizens, by instilling in them the spirit of excellence.
Well-rounded education is of paramount importance at Greensprings. We guide all students to develop personal integrity and leadership skills which they can draw from for the rest of their lives. We would love to help you understand the unique benefits that we have to offer at Greensprings, where we encourage each child to develop as a lifelong and confident learner.
Accreditations, Approvals and Partnerships